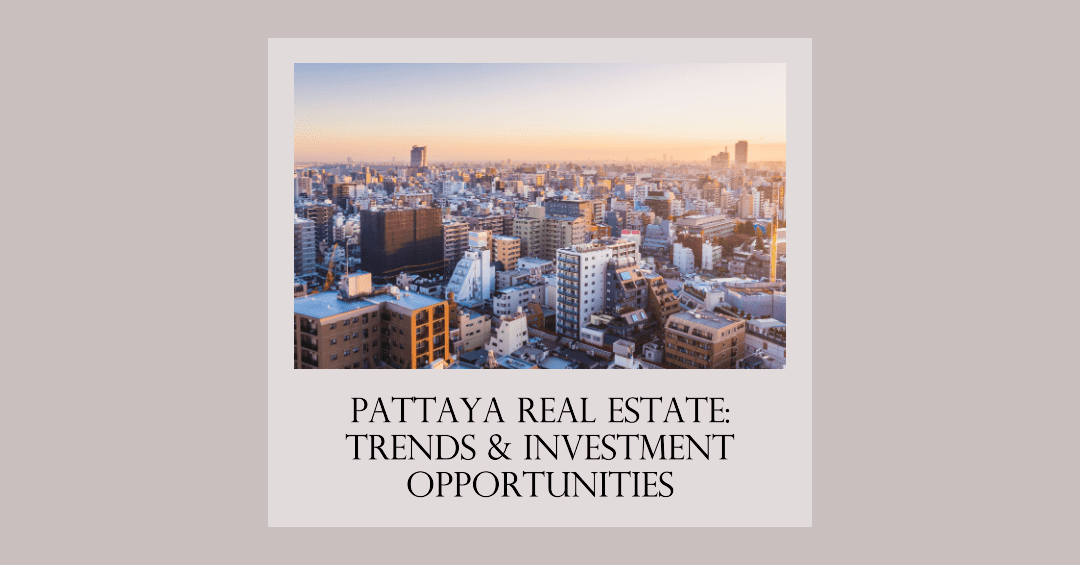 The Thriving Pattaya Real Estate Market: Trends, Insights, and Investment Opportunities
Unveiling the Pattaya Real Estate Market: Trends, Insights, and Lucrative Opportunities
Introduction:

Welcome to an in-depth exploration of the Pattaya real estate market, where we will delve into the latest trends, market dynamics, and uncover lucrative investment opportunities. Whether you are an experienced investor or a first-time buyer, this comprehensive article will provide valuable insights, practical advice, and engaging content. Join us as we unravel the secrets of the Pattaya real estate market, empowering you to make informed decisions and capitalize on the wealth of opportunities it presents.
Overview of the Pattaya Real Estate Market:
The Pattaya real estate market has experienced remarkable growth in recent years, making it an enticing destination for property investors. Nestled along the picturesque Gulf of Thailand, Pattaya offers a vibrant lifestyle, breathtaking scenery, and a thriving tourism industry. These factors have fueled an unprecedented surge in property demand, attracting both international buyers seeking vacation homes and local investors searching for profitable opportunities.
Characterized by a diverse range of properties, including condominiums, villas, and commercial spaces, Pattaya's real estate market has witnessed significant development and investment. However, this article will primarily focus on the condominium sector, which has become a driving force in shaping Pattaya's real estate landscape.
Recent Trends and Market Dynamics:
To stay ahead in the competitive Pattaya real estate market, understanding the latest trends and market dynamics is crucial. One notable trend is the increasing popularity of vertical living, as evidenced by the surge in high-rise condominium projects. These modern developments cater to buyers seeking convenience, contemporary amenities, and awe-inspiring views. Furthermore, there is a growing emphasis on eco-friendly and sustainable projects, appealing to environmentally conscious investors.
Market dynamics in Pattaya are influenced by a multitude of factors. The city's status as a coveted tourist destination plays a pivotal role in driving property demand. Additionally, ongoing infrastructure development, such as the expansion of the U-Tapao Airport and the high-speed rail link to Bangkok, has improved connectivity and accessibility, making Pattaya even more appealing to investors.
Average Prices and Price Trends for Condos:
Understanding average prices and price trends is essential when considering investments in Pattaya's real estate market. Prices can vary significantly based on location, proximity to amenities, beaches, and popular attractions.
Prime areas like Jomtien, Wongamat, and Pratumnak Hill command higher prices due to their desirable beachfront locations and well-developed infrastructure. These areas are sought-after by discerning buyers looking for luxury and convenience. On the other hand, emerging neighborhoods such as Bang Saray and others offer more affordable options with tremendous growth potential. These areas have garnered attention due to ongoing infrastructure projects and their proximity to upcoming attractions.
Popular Investment Areas and Neighborhoods:
Pattaya boasts several areas and neighborhoods that have become magnets for condo investments. Pratumnak Hill, renowned for its serene environment and panoramic views, strikes a perfect balance between Pattaya City and Jomtien. It attracts both investors and expatriates seeking a tranquil living environment.
Jomtien, with its pristine beaches and a wide array of amenities, is another highly sought-after investment destination. Its close proximity to Pattaya City and reputation as a prime tourist area make it an attractive option for savvy buyers.
For those seeking long-term capital appreciation, Na Jomtien and Bang Saray present exceptional opportunities. These emerging neighborhoods are undergoing significant development, with ongoing infrastructure projects and upcoming attractions. Investing early in these areas can yield substantial returns as they continue to flourish and gain popularity.
External Factors Impacting Property Values:
Various external factors significantly influence property values in Pattaya. The city's robust tourism industry, fueled by its captivating attractions and vibrant events, plays a crucial role in driving the real estate market. An upswing in tourist arrivals leads to increased demand for vacation rentals and investment properties, making Pattaya an enticing market for investors.
Economic conditions, both domestically and globally, can impact property values and market sentiment. Staying updated on economic indicators and trends allows investors to make informed decisions and navigate the market effectively.
Conclusion:
The Pattaya real estate market presents a myriad of investment opportunities for astute investors. By staying informed about the latest trends, market dynamics, and key factors influencing property values, you can make sound investment decisions. Understanding average prices, exploring popular investment areas and neighborhoods, and considering external factors such as tourism and economic conditions are crucial for success. Whether you are seeking a dream vacation home or a long-term investment, the thriving Pattaya real estate market is ripe with potential. Seize this golden opportunity and unlock the gateway to success in this vibrant coastal city. Contact us now!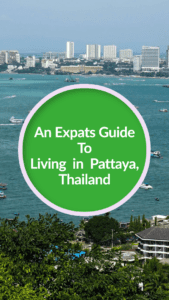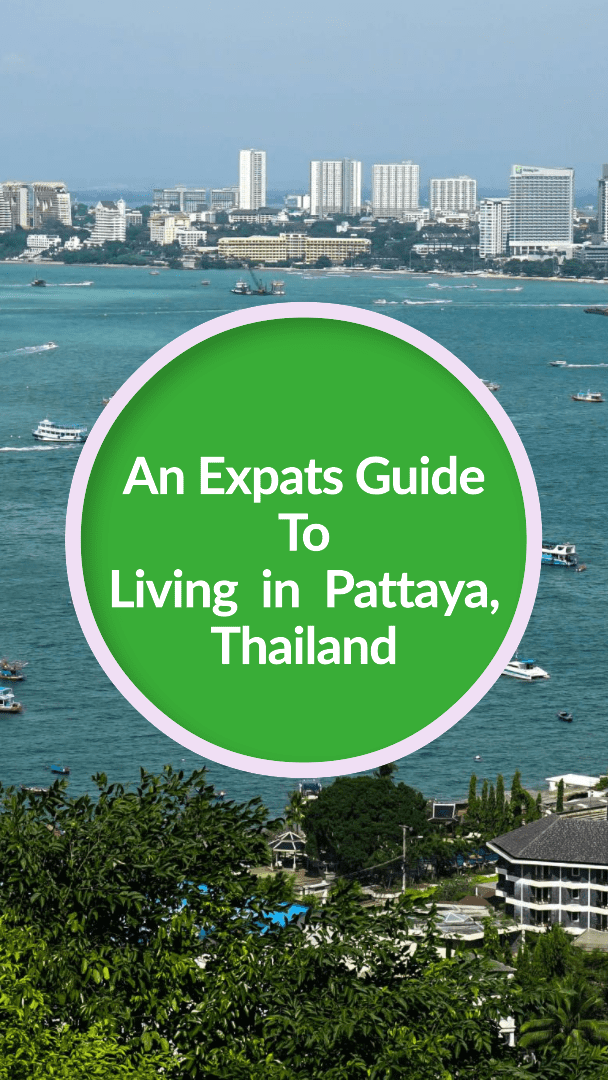 Living in Pattaya, Thailand: An Extensive Guide for Expats Are you contemplating making Pattaya your new home? Welcome to our comprehensive guide on living in
Read More »