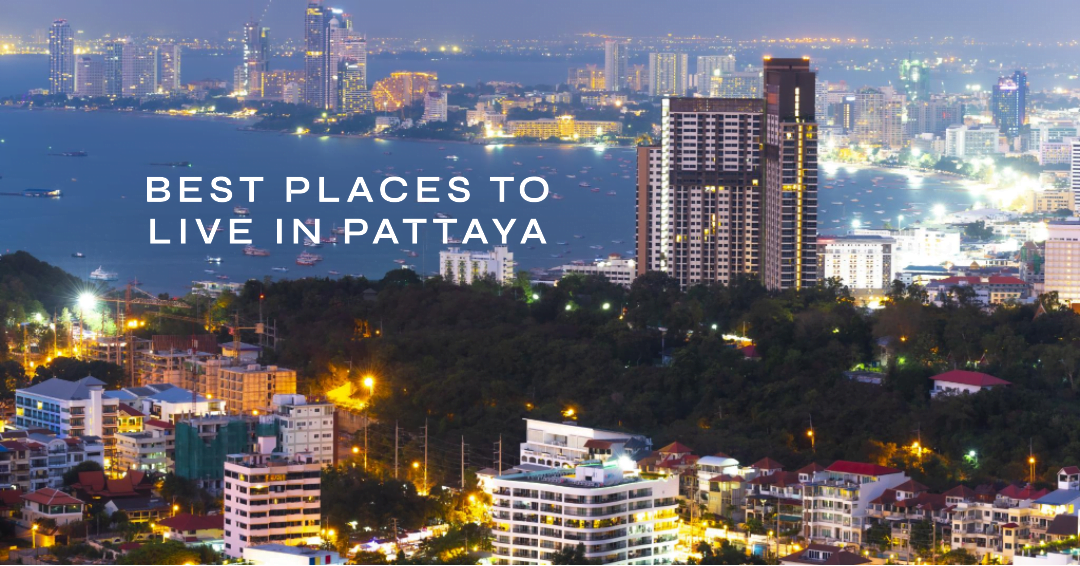 Which part of Pattaya is the best to live?​
Pattaya, a vibrant coastal city in Thailand, offers a diverse range of lifestyles and neighborhoods, each with its own unique charm. The question many residents and expatriates ponder is, "Which part of Pattaya is the best to live?" In this comprehensive guide, we'll explore the different neighborhoods of Pattaya, highlighting their distinctive features and amenities. Condos For Sale Pattaya is your trusted partner in finding the perfect place to call home in this dynamic city. Let's embark on a journey to discover the ideal neighborhood that suits your lifestyle and preferences.
Section 1: North Pattaya – The Urban Hub
Why Choose North Pattaya for Living?
North Pattaya offers the buzz of city life:
Convenience: It's close to shopping malls, entertainment, and healthcare facilities.

Nightlife: Enjoy a thriving nightlife scene with bars, clubs, and restaurants.

Beaches: Naklua Beach and Wong Amat Beach are nearby for relaxation.
Section 2: South Pattaya – The Entertainment Hub
Why Choose South Pattaya for Living?
South Pattaya is where entertainment and culture come alive:
Walking Street: Famous for its nightlife and entertainment options.

Cultural Attractions: Explore temples, markets, and cultural experiences.

Beaches: Pattaya Beach is at your doorstep for leisure.
Section 3: Jomtien – The Family-Friendly Choice
Why Choose Jomtien for Living?
Jomtien offers a relaxed and family-friendly environment:
Beaches: Enjoy a tranquil beach environment with water sports.

Diverse Dining: Savor international cuisine at the Jomtien restaurant strip.

Water Parks: Attractions like Cartoon Network Amazone provide family fun.
Section 4: Pratumnak Hill – The Exclusive Enclave
Why Choose Pratumnak Hill for Living?
Pratumnak Hill is synonymous with luxury and exclusivity:
Panoramic Views: Revel in breathtaking views of the sea and city.

Privacy: Enjoy a tranquil atmosphere away from the bustling city.

Exclusive Dining: Fine dining options add to the elegance of the area.
Section 5: East Pattaya – Peaceful Retreat
Why Choose East Pattaya for Living?
East Pattaya offers a peaceful retreat from the city:
Serenity: Experience a quieter and more laid-back lifestyle.

Greenery: The area boasts lush parks and golf courses.

Privacy: Ideal for those seeking privacy and tranquility.
Section 6: Naklua – Coastal Bliss
Why Choose Naklua for Living?
Naklua offers coastal living at its finest:
Beachfront Villas: Luxury beachfront properties abound.

Seafood Dining: Enjoy fresh seafood at local restaurants.

Fishing Village Charm: Experience the charm of a traditional fishing village.
Section 7: Real Estate Options
Exploring Real Estate Opportunities
Each neighborhood in Pattaya offers a range of real estate options, including condos, houses, and villas. We'll explore the diverse real estate offerings in each area.
Section 8: How Condos For Sale Pattaya Can Assist You
Condos For Sale Pattaya specializes in helping individuals and families find their ideal home in Pattaya:
Why Choose Condos For Sale Pattaya?
Local Expertise: Our team possesses in-depth knowledge of Pattaya's neighborhoods and real estate market.

Personalized Service: We tailor our services to your unique lifestyle and preferences.

End-to-End Support: From property selection to closing, we guide you through every step.
Section 9: Conclusion and Next Steps
Pattaya's neighborhoods offer a world of possibilities, each catering to different lifestyles and preferences. The best part of Pattaya to live in depends on what you seek in your daily life. Condos For Sale Pattaya is here to help you navigate this vibrant city and find your perfect place to call home. Contact us today to explore the neighborhoods and discover your ideal living space in Pattaya.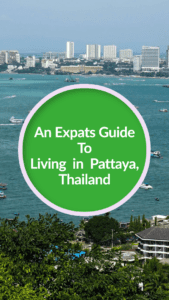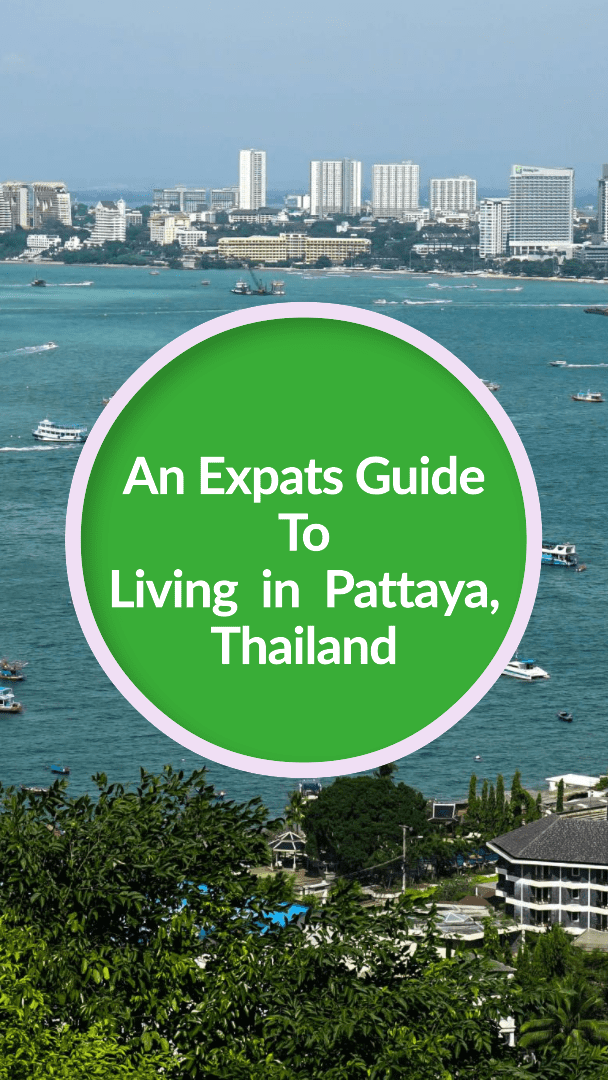 Living in Pattaya, Thailand: An Extensive Guide for Expats Are you contemplating making Pattaya your new home? Welcome to our comprehensive guide on living in
Read More »