South Pattaya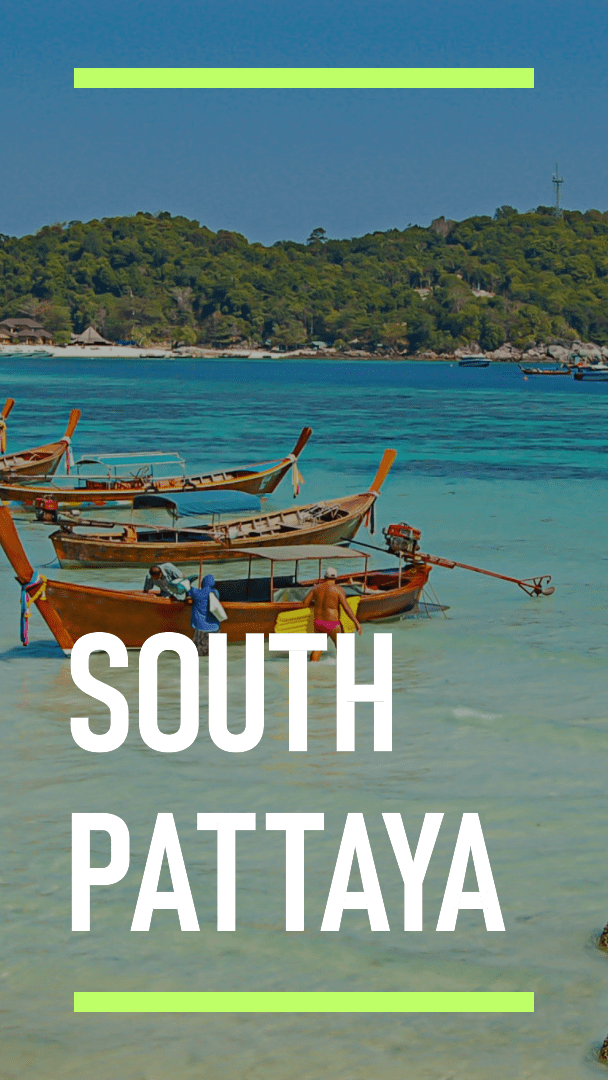 Welcome to South Pattaya, a vibrant coastal playground nestled in the heart of the city. Prepare to embark on an exciting adventure, where lively attractions, bustling markets, and a dynamic nightlife scene await. Discover the energetic charm of South Pattaya, offering a captivating blend of entertainment and coastal delights.
South Pattaya is renowned for its vibrant atmosphere and bustling streets, creating a hub of activity. Immerse yourself in the energetic vibe as you explore the vibrant Walking Street, known for its vibrant nightlife and entertainment options. Experience the lively ambiance and let the vibrant spirit of South Pattaya envelop you.
Indulge in a shopping extravaganza as you wander through the bustling markets of South Pattaya. From street stalls to modern malls, find a diverse range of products, souvenirs, and fashion items. Explore the vibrant Pattaya Floating Market or peruse the stalls at the local bazaars, immersing yourself in the dynamic shopping scene.
Unwind at the tranquil beaches near South Pattaya, where sun-soaked relaxation meets coastal beauty. Enjoy the warm sands, take a dip in the refreshing waters, or simply bask in the sun's rays. South Pattaya offers a balance between vibrant city life and serene coastal escapes.
Satisfy your culinary cravings with the diverse dining options in South Pattaya. From street food delights to international cuisines, explore a multitude of flavors that cater to every palate. Indulge in authentic Thai dishes or sample global delicacies while savoring the vibrant ambiance of South Pattaya.
As the sun sets, South Pattaya transforms into a vibrant tapestry of neon lights and bustling nightlife. Dive into the vibrant entertainment scene as you venture into clubs, bars, and live music venues. Experience the electric energy and revel in the vibrant nightlife that makes South Pattaya a true coastal playground.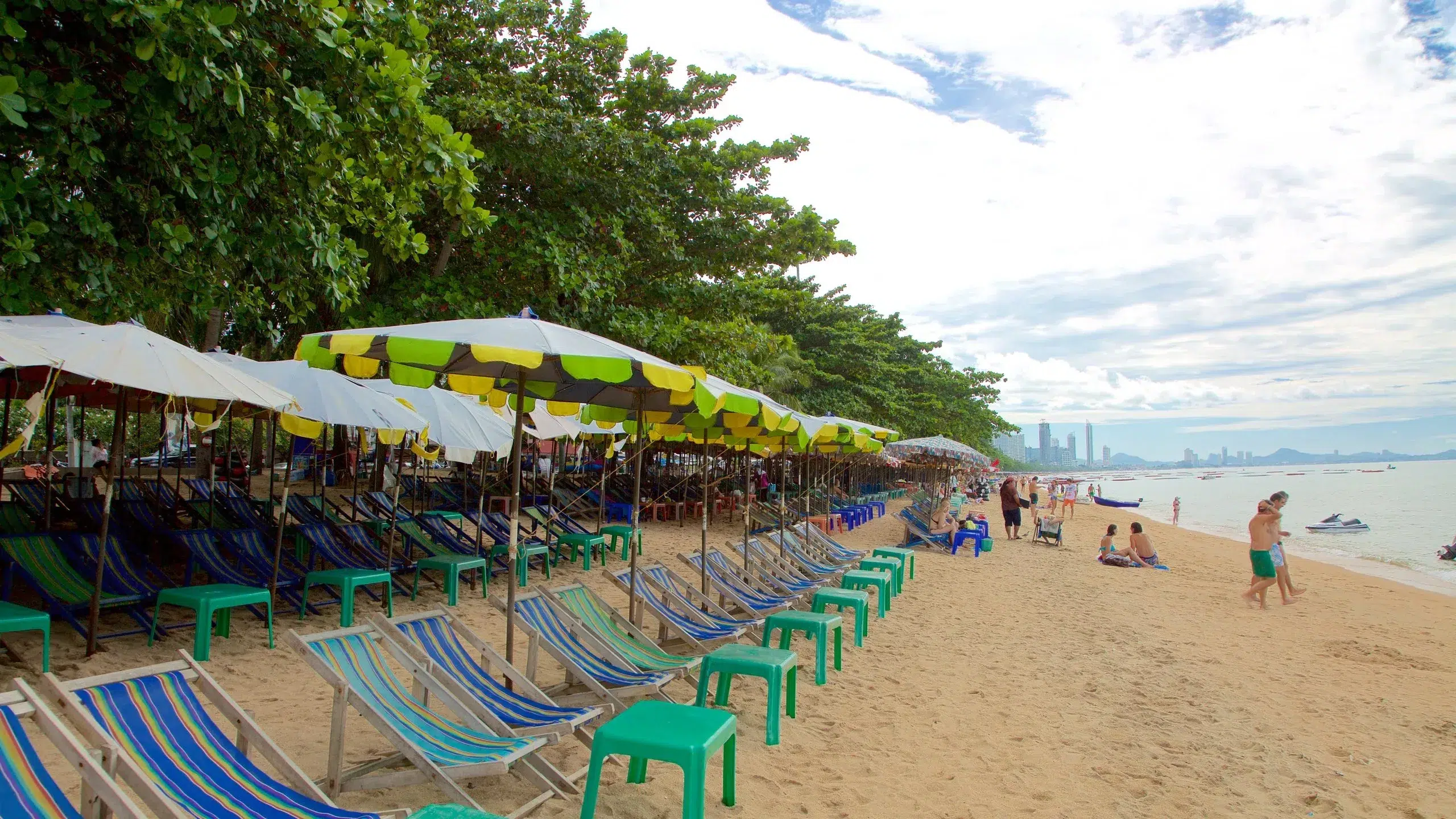 South Pattaya offers a wide range of accommodations, from luxury hotels to budget-friendly guesthouses. Find the perfect place to stay, offering comfort and convenience within easy reach of the city's attractions and the stunning coastline.
Located in the heart of Pattaya, South Pattaya provides easy access to the city's iconic landmarks and attractions. Explore the vibrant Pattaya Beach Road, visit local temples, or indulge in cultural experiences. South Pattaya offers a blend of lively entertainment and coastal charm, making it an exciting destination for travelers.
Discover South Pattaya, Pattaya's vibrant coastal playground, and immerse yourself in its dynamic atmosphere and coastal delights. Engage in the vibrant entertainment scene, relish the diverse flavors, and embrace the energetic ambiance that makes South Pattaya an irresistible destination.To find your dream home in south pattaya contact us now!