Home Builders Thailand
House Builders Thailand, Build Your Dream Home In Thailand.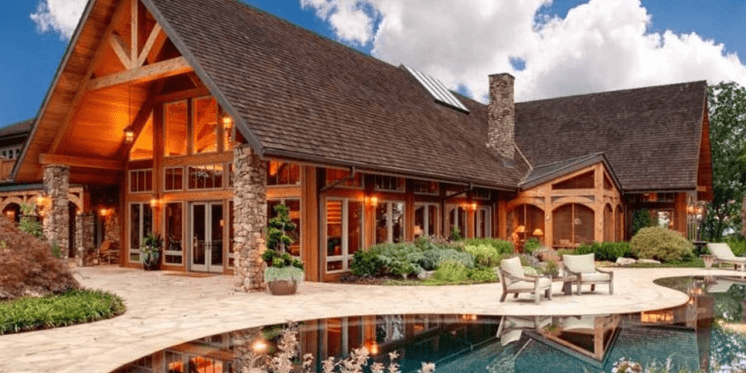 We know that owning a home in paradise is a dream for many, and we are here to make that dream a reality for you.
Imagine waking up every morning to the warm sun and the gentle sound of the ocean waves. Imagine stepping outside to your own private oasis, complete with a lush tropical garden and a stunning swimming pool. Imagine living in a beautiful, modern home that is perfectly designed to meet your every need.
At our property company, we can make that dream a reality. Our team of expert builders and designers have years of experience creating custom homes that are perfectly suited to the unique needs and desires of our clients. Whether you are looking for a luxurious villa, a modern condo, or a cozy bungalow, we can help you find or create the perfect home in Thailand.
We understand that building a home in a foreign country can be daunting, but we are here to make the process as smooth and stress-free as possible. Our team is fluent in English and Thai, we also have Russian speaking staff and we have extensive knowledge of the local real estate market. We will guide you through every step of the process, from finding the perfect location to designing your dream home and ensuring that it meets all local laws, building codes and regulations.
We are committed to providing our clients with the highest level of service and quality, and we stand behind our work with a satisfaction guarantee. We use only the finest materials and the latest building techniques to create homes that are not only beautiful but also durable and energy-efficient.
If you are ready to start living the dream of owning a home in paradise, contact us today to learn more about our home building services in Thailand. We would be honored to help you create the perfect home in one of the most beautiful and desirable locations in the world.