Naklua Pattaya
Naklua, Pattaya: Discover the Charming Coastal Location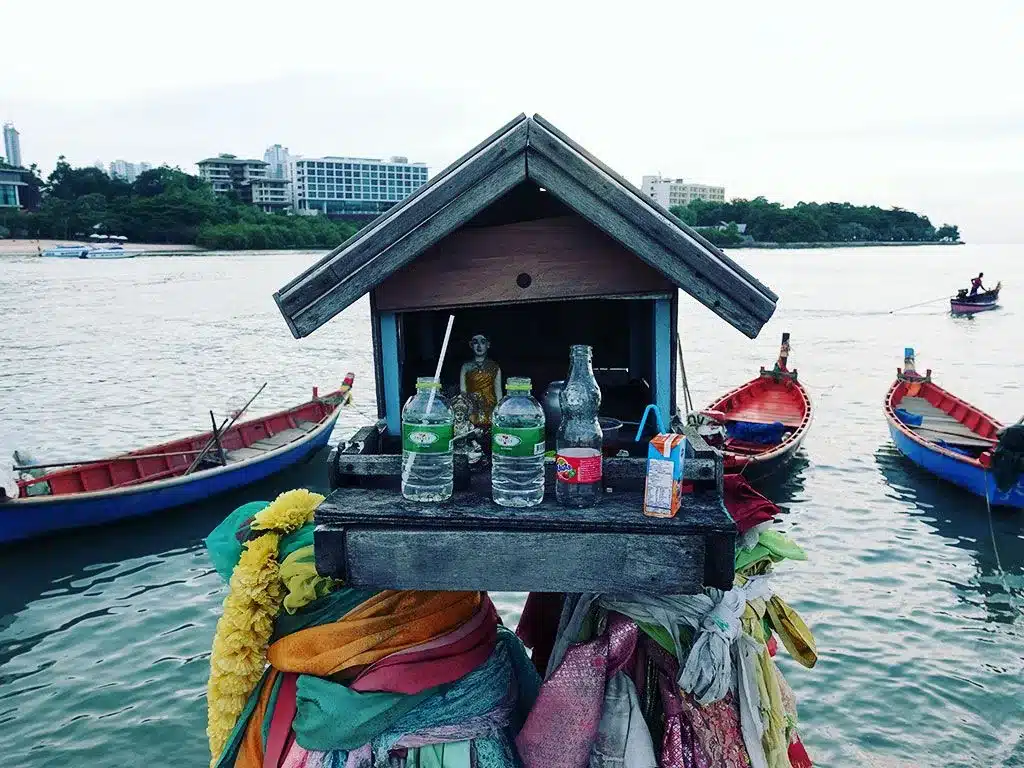 Welcome to Naklua, a charming coastal enclave nestled on the northern outskirts of Pattaya. Experience the allure of this hidden gem, where tranquil beaches, cultural heritage, and local charm converge. Explore the captivating beauty of Naklua, offering a delightful escape and a wealth of experiences to indulge in.
Naklua is renowned for its pristine beaches and laid-back atmosphere, providing a serene setting for relaxation. Unwind on the soft sands, soak up the sun's warmth, and let the gentle sea breeze transport you to a state of blissful tranquility. Naklua invites you to embrace its serene ambiance and revel in moments of pure relaxation.
Immerse yourself in Naklua's rich cultural heritage by visiting the Sanctuary of Truth, an awe-inspiring temple constructed entirely from wood. Marvel at the intricate carvings and architectural grandeur that pay homage to Thailand's spiritual traditions. Explore local markets and interact with friendly locals to truly experience the authentic charm of Naklua.
For culinary enthusiasts, Naklua offers a range of dining options that showcase the flavors of Thai cuisine. From seafood delights to traditional street food, indulge in a gastronomic adventure and savor the diverse flavors that tantalize the taste buds. Immerse yourself in the local culinary scene, discovering the hidden gems that Naklua has to offer.
As the sun sets, Naklua reveals its enchanting beauty. Take a leisurely stroll along the beach, marveling at the breathtaking hues of the sky as they blend into a captivating display. Capture the magical moments and create cherished memories amidst the picturesque coastal landscape.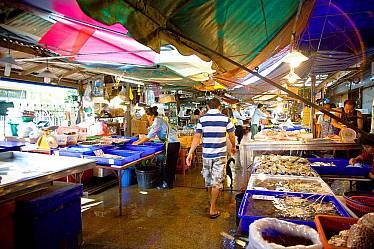 Naklua provides a range of accommodations, from boutique hotels to beachfront resorts, ensuring a comfortable and memorable stay. Experience warm hospitality and enjoy convenient access to the pristine beaches and cultural attractions that Naklua has to offer.
Located a short distance from the bustling city center of Pattaya, Naklua offers a peaceful respite while providing easy access to the city's vibrant attractions. Explore the renowned Pattaya Beach Road, visit lively markets, or immerse yourself in the exciting nightlife. Naklua strikes the perfect balance between tranquility and accessibility, making it an ideal destination for those seeking an authentic coastal escape. 
Escape to Naklua, Pattaya's charming coastal enclave, and immerse yourself in its natural beauty and local charm. Experience the flavors, capture the stunning sunsets, and embrace the serene ambiance that makes Naklua an exquisite gem in Pattaya.