Bang Lamung Pattaya | Houses/Villas For Sale
Exploring The Charm of Bang Lamung, Pattaya - Discover a Tranquil Haven
Welcome to Bang Lamung, a tranquil haven nestled in the outskirts of vibrant Pattaya. Located just a short distance away from the bustling city center, Bang Lamung offers a serene escape from the urban bustle, while still providing convenient access to Pattaya's attractions. With its peaceful ambiance, natural beauty, and cultural treasures, Bang Lamung invites visitors to immerse themselves in a world of relaxation and discovery. 
Embark on a journey through Bang Lamung's natural wonders and explore its captivating landscapes. Discover the enchanting Nong Prue Lake, where serene waters reflect the surrounding greenery, creating a picturesque setting for a leisurely boat ride or a peaceful lakeside picnic. Immerse yourself in the beauty of nature at the Million Years Stone Park & Pattaya Crocodile Farm, where ancient rock formations, lush gardens, and awe-inspiring animal shows await.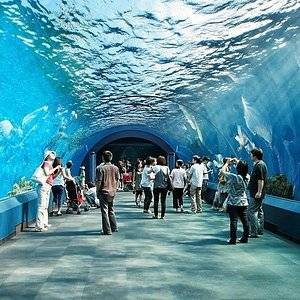 For a cultural experience, visit the Sanctuary of Truth, a magnificent temple crafted entirely from wood and adorned with intricate carvings. This architectural marvel pays homage to Thailand's rich artistic heritage and spiritual traditions, offering a glimpse into the country's cultural roots. Explore the Bang Lamung Temple and witness the elegance of its architecture, adorned with vibrant colors and intricate details.
As you venture further into Bang Lamung, embrace the tranquility of its beaches. Wong Amat Beach, with its pristine sands and crystal-clear waters, offers a secluded oasis for relaxation and sunbathing. For those seeking a more active beach experience, Crescent Moon Beach is ideal for water sports enthusiasts, with opportunities for jet skiing, parasailing, and more.
Indulge your taste buds with a culinary journey through Bang Lamung. From charming local eateries to upscale international restaurants, the area offers a variety of dining options. Savor the flavors of authentic Thai cuisine, sample fresh seafood delicacies, or enjoy a romantic dinner overlooking the Gulf of Thailand.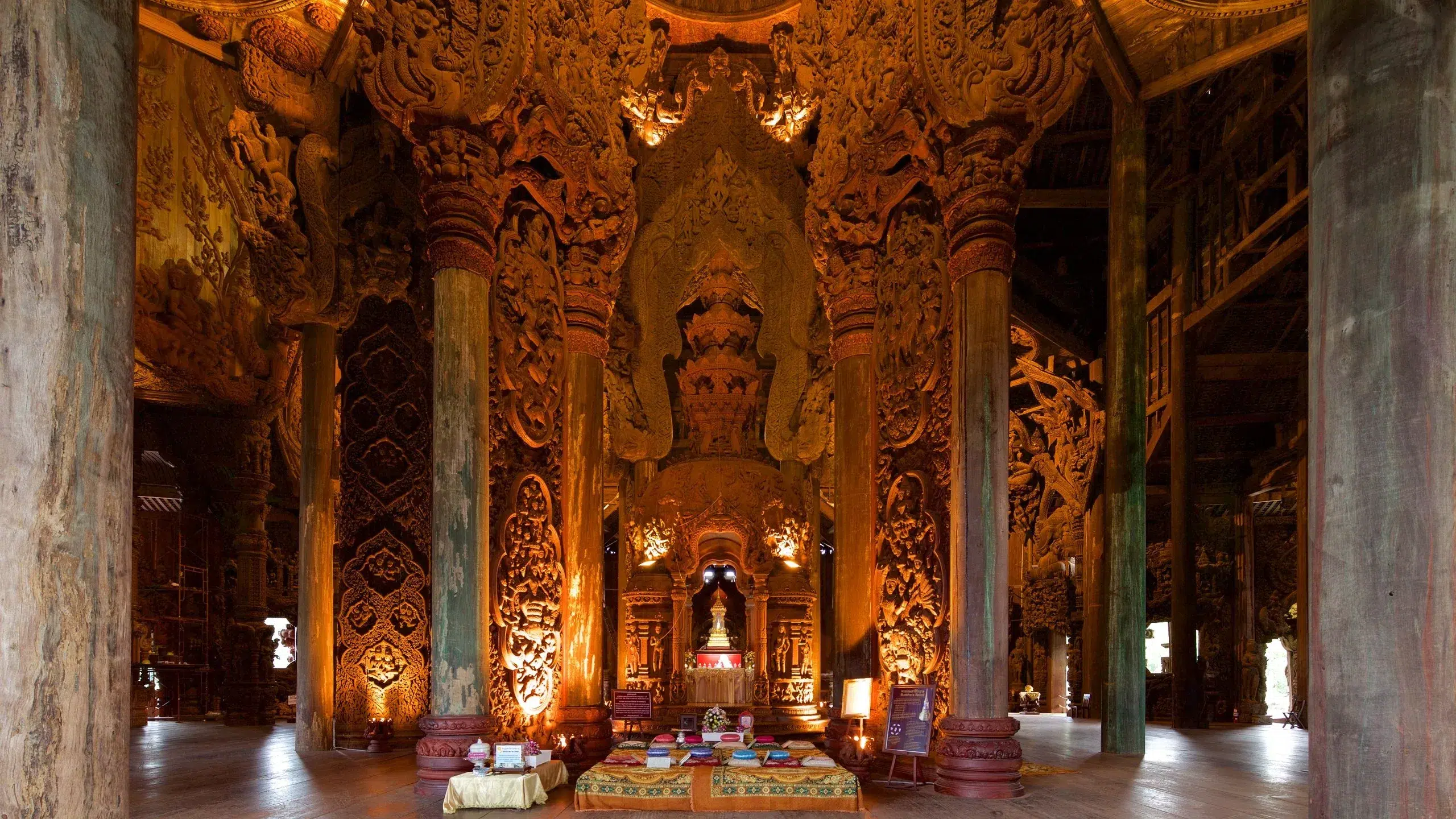 When it comes to accommodations, Bang Lamung caters to every traveler's needs. Whether you prefer luxury resorts, cozy guesthouses, or charming boutique hotels, you'll find a range of options to suit your preferences. Unwind in comfortable surroundings and enjoy warm hospitality, while being just a short distance away from the vibrant attractions of Pattaya.
For those seeking a peaceful escape, Bang Lamung offers a refreshing contrast to the liveliness of Pattaya. Embrace the natural beauty, immerse yourself in cultural wonders, and bask in the tranquility that this charming district provides. Experience the allure of Bang Lamung and discover a haven of relaxation and serenity, while still remaining within reach of Pattaya's vibrant offerings.