Villas For Rent Pattaya
Villas For Rent In Pattaya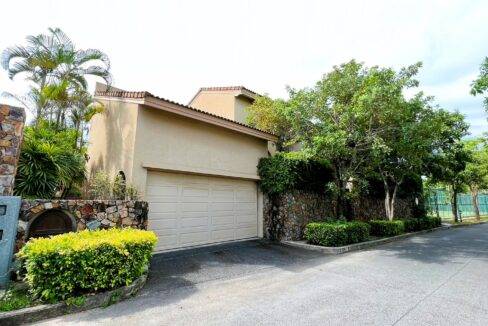 3 Bedroom Pool House For Rent Pattaya.
For Rent
70,000฿ Per Month
Welcome to our curated collection of villas for rent in Pattaya. Explore a diverse range of rental options, from lavish beachfront villas to secluded countryside retreats. Whether you're seeking a temporary seaside paradise or a tranquil escape in the lush landscapes of Pattaya, you'll find the ideal villa for your stay. Experience comfort, luxury, and convenience with our villa rentals, each offering unique features and scenic surroundings. Begin your journey to relaxation and start browsing our villa rental listings today!
We also have a great selection of houses and pool villas that are on Individual plots or located in some of the most exclusive villages (Moo Baan) in Pattaya. Please feel free to browse our property listings whether for Sale or Long-term rent. If you are looking for a unique property and cannot find a suitable home or investment property that is suitable we can also source one for you. Contact us for more information.