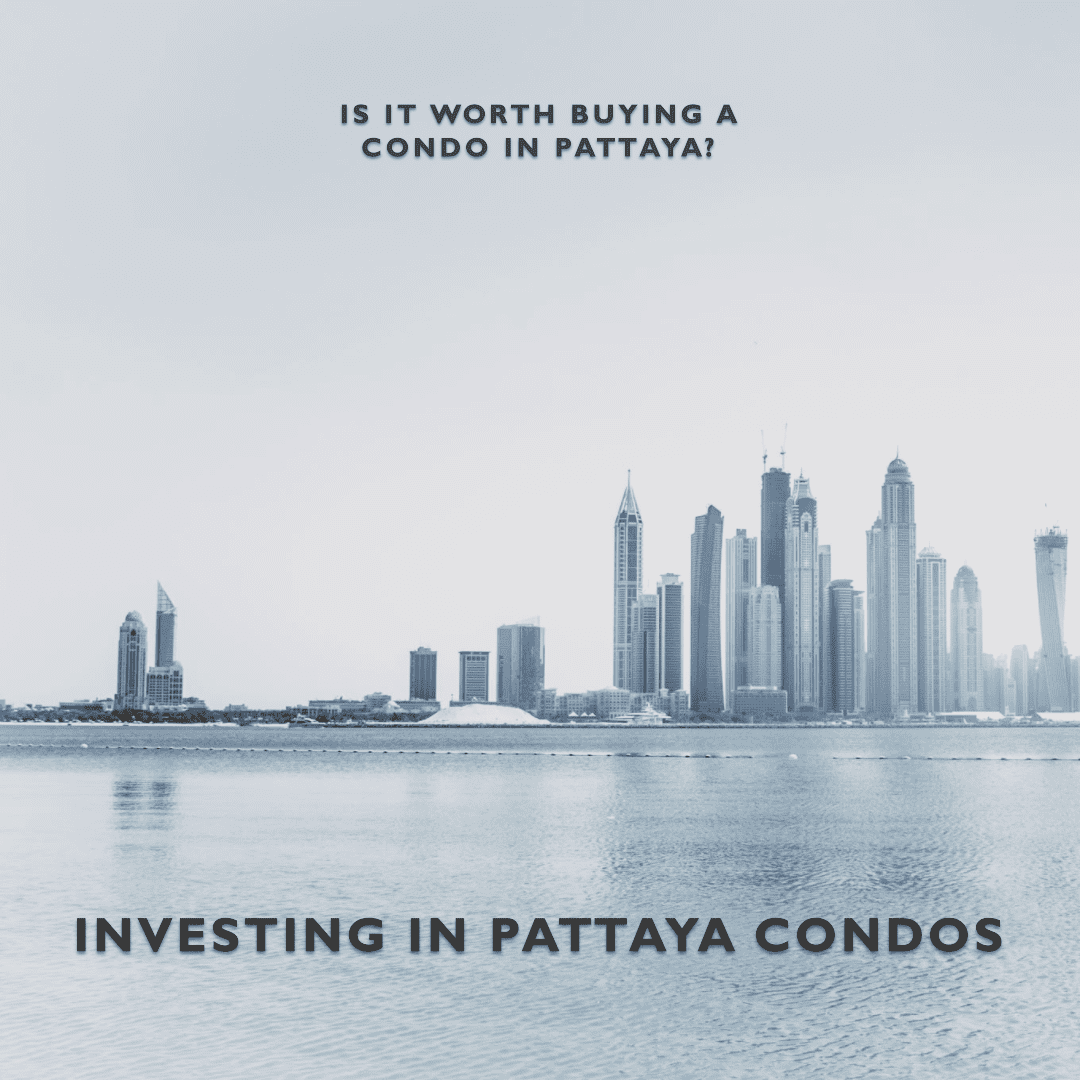 Is It Worth Buying a Condo in Pattaya? – Should I buy a Condo in Pattaya?
Is It Worth Buying a Condo In Pattaya?
Are you considering investing in a property in Pattaya? Is it worth buying a condo in Pattaya? With its stunning beaches, vibrant nightlife, and diverse entertainment options, Pattaya has become a sought-after destination for locals and expatriates alike. In this article, we'll delve into the reasons why buying a condo in Pattaya can be a smart investment decision and an excellent choice for those seeking an idyllic lifestyle.
Prime Location and Attractions:
When it comes to buying a condo in Pattaya the locations and attractions play an important factor. Is it worth buying a condo in Pattaya? You decide. Pattaya's allure as a popular tourist destination cannot be understated. Nestled along the Gulf of Thailand, the city boasts a 15-kilometer coastline adorned with pristine beaches like Jomtien Beach and Wong Amat Beach, offering residents a tranquil escape with breathtaking sea views.
Beyond its coastal charm, Pattaya offers a vibrant city life with a range of attractions, including world-class shopping centers like Central Festival Pattaya Beach and Terminal 21 Pattaya, as well as a plethora of dining establishments catering to every palate. The city's famous Walking Street draws visitors from all over the world, known for its lively nightlife and entertainment options. Imagine waking up to a stunning sunrise over the Gulf of Thailand from your condo's balcony, followed by a leisurely stroll to the nearby beaches or exploring the bustling markets for unique finds.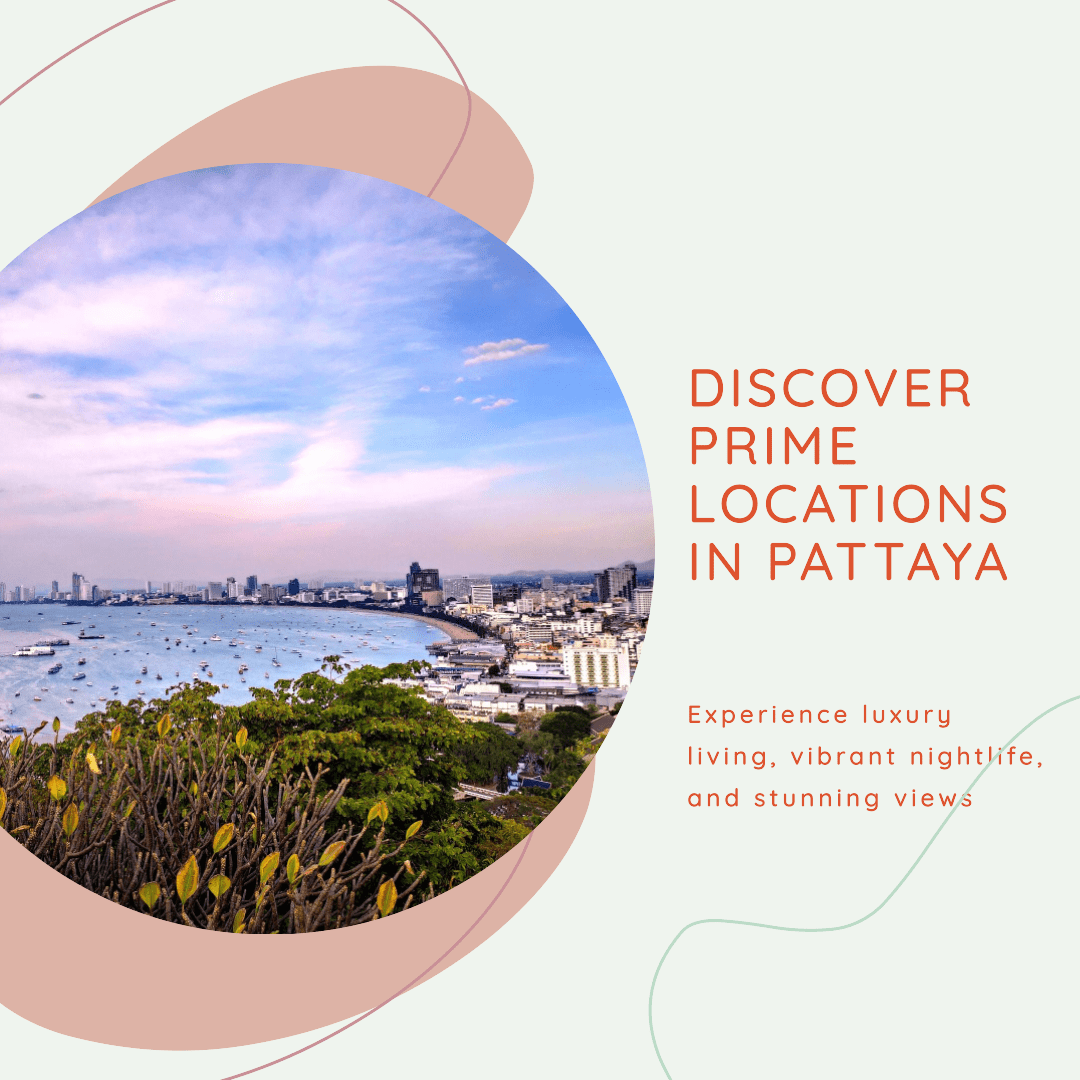 Growing Real Estate Market:
Pattaya's real estate market has experienced significant growth in recent years, with an increasing number of investors recognizing its potential. The city's strategic location, approximately two hours from Bangkok's international airport, has made it an accessible destination for both local and international buyers. Is it worth buying a condo in Pattaya? We think so.
The rise of Pattaya as a hub for business and tourism has driven demand for properties, particularly condos. Investors who bought condos in Pattaya a few years ago have witnessed remarkable appreciation in their property values, making it an attractive proposition for potential buyers. According to recent real estate reports, condos in Pattaya have experienced an average annual appreciation rate of 5-7%, making it a promising market for property investors.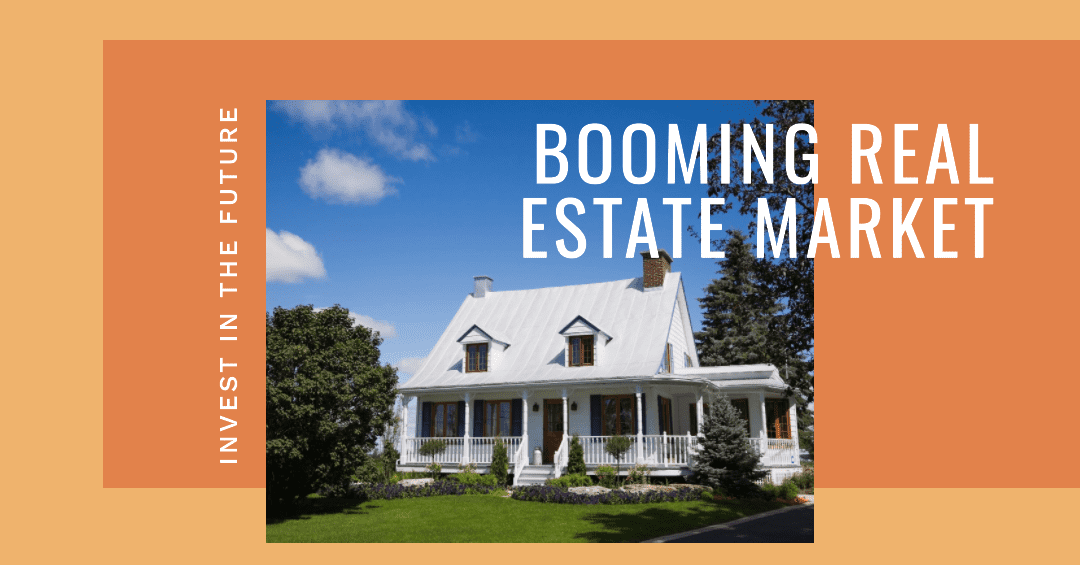 Potential Investment Opportunities:
If you're planning to stay in Pattaya for an extended period, buying a condo can offer not only a comfortable living space but also an investment opportunity. Is it worth buying a condo in Pattaya? We would say so because owning a condo allows you to capitalize on rental income when you're not using it yourself. The thriving tourism industry ensures a steady stream of potential tenants, providing you with an attractive supplementary income. Many condo owners in Pattaya leverage platforms like Airbnb to rent out their properties to tourists, generating substantial rental income during peak travel seasons.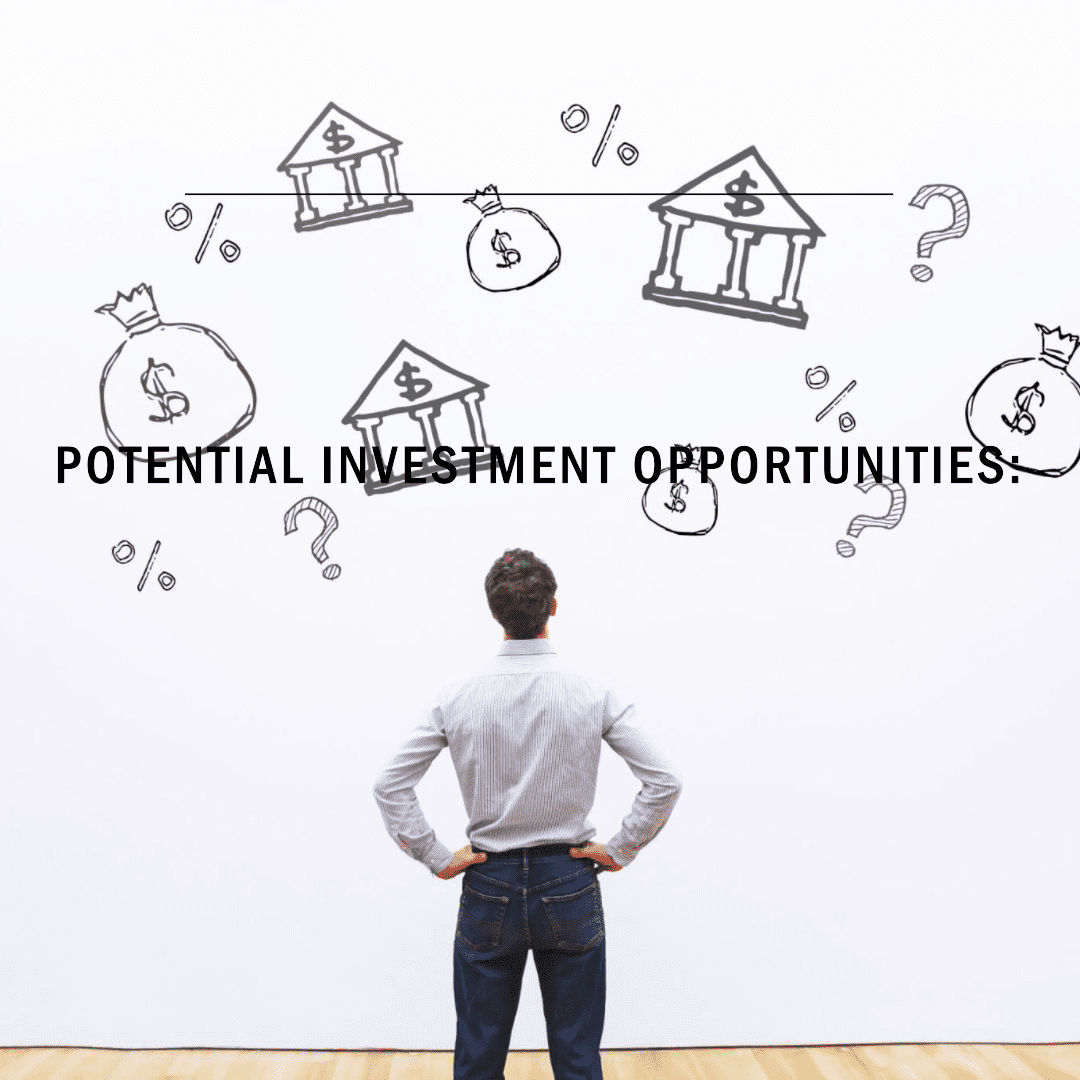 Lifestyle Benefits:
Living in a condo in Pattaya provides an exciting and vibrant lifestyle that few other places can match. The city's cosmopolitan atmosphere, friendly community, and diverse social scene create a unique living experience. Additionally, many condominiums offer amenities like swimming pools, fitness centers, and 24/7 security, enhancing your quality of life. Is it worth buying a condo in Pattaya? We would say so because Imagine having access to a modern fitness center to stay active, a refreshing swimming pool to beat the tropical heat, and a communal area to socialize with like-minded residents.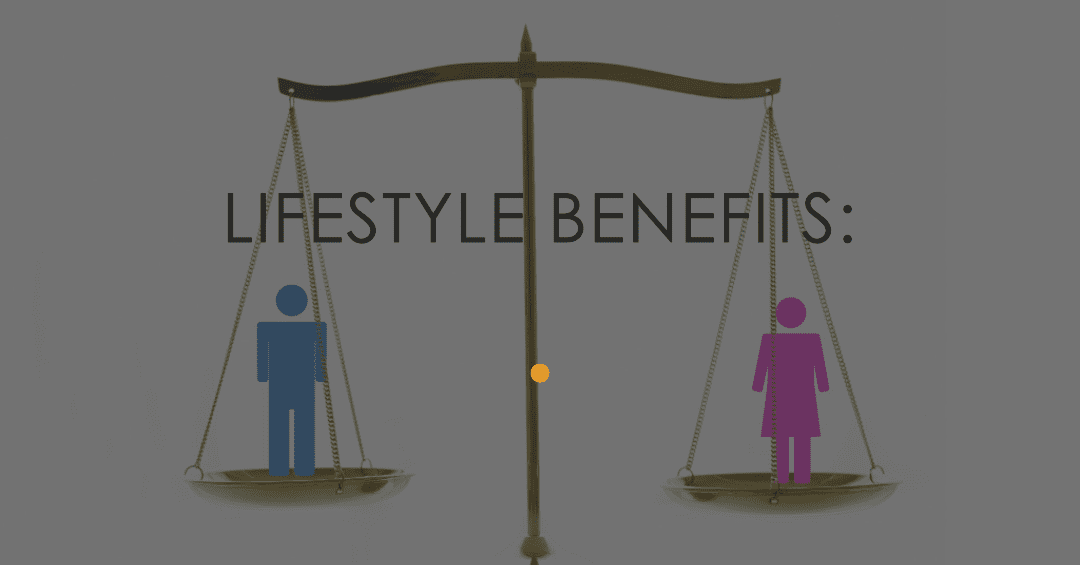 Potential for Resale:
Suppose you eventually decide to move away from Pattaya or upgrade to a larger property. In that case, condos often present excellent resale potential due to their popularity among both locals and international buyers. This resale value can be a significant advantage when it comes to selling your property in the future. Is it worth buying a condo in Pattaya because of the potential resale? We think yes due to the fact that several prominent condo developments in Pattaya have established themselves as sought-after resale properties, commanding higher prices due to their prime locations and desirable amenities.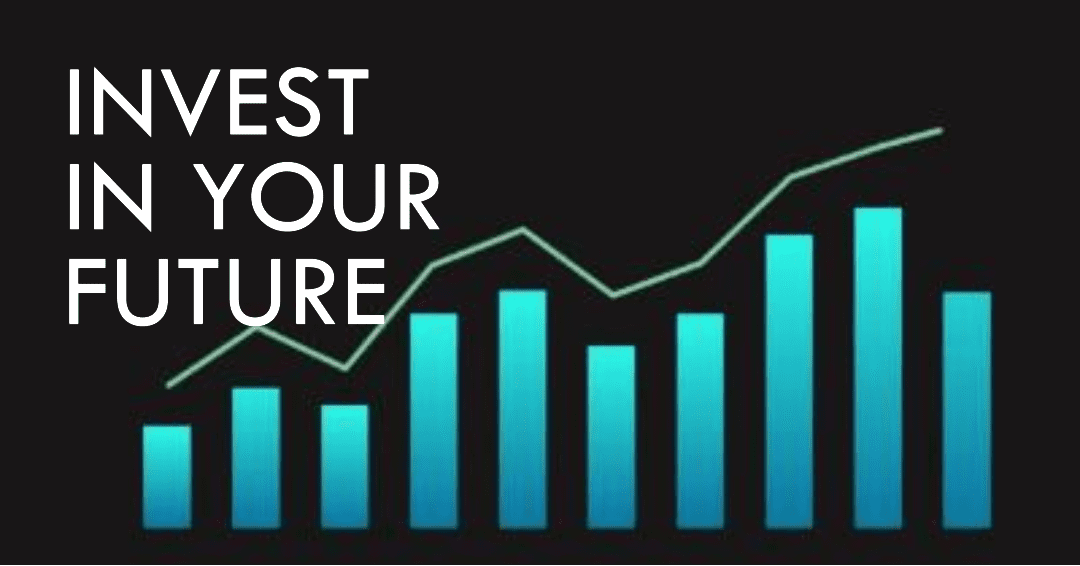 In conclusion, buying a condo in Pattaya offers an array of benefits, making it a worthy investment decision. From its desirable location and myriad attractions to the potential for long-term appreciation and a fulfilling lifestyle, Pattaya has it all. Should I buy a condo in Pattaya? Is it worth it? We definitely think so but what do you think? If you're seeking a property that combines a comfortable living space with investment potential, Pattaya's real estate market presents an appealing opportunity. Contact us for help and view our selection of condos worth buying in Pattaya, Thailand.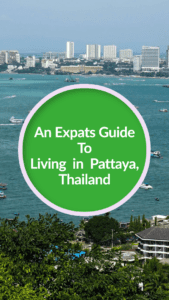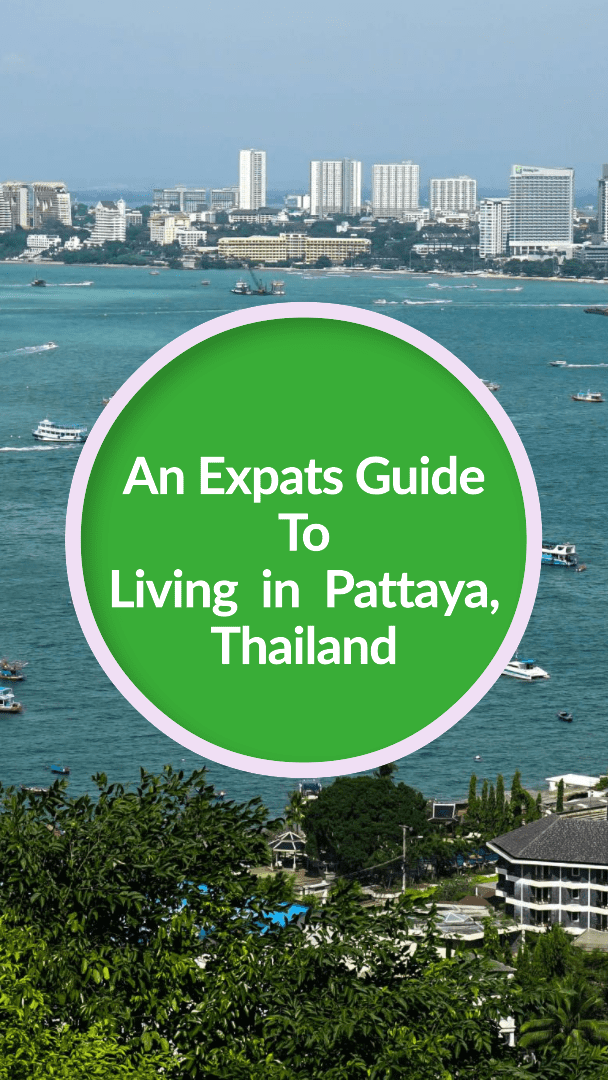 Living in Pattaya, Thailand: An Extensive Guide for Expats Are you contemplating making Pattaya your new home? Welcome to our comprehensive guide on living in
Read More »