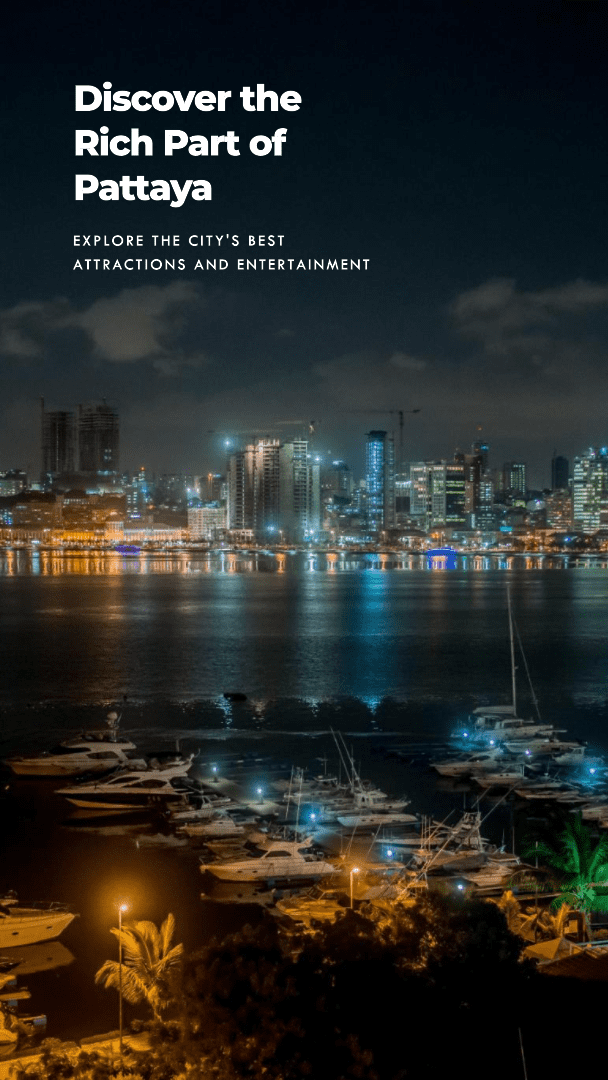 Which is the rich part of Pattaya?​
Pattaya, the jewel of Thailand's Eastern Seaboard, offers not just stunning beaches and vibrant nightlife but also a lifestyle synonymous with luxury and opulence. If you've ever wondered, "Which is the rich part of Pattaya?" you're about to discover two of the most prestigious areas: Pratumnak Hill and Ocean Marina Resort Jomtien. In this comprehensive guide, we'll delve into what makes these locales the epitome of wealth and exclusivity. Condos For Sale Pattaya is your trusted partner in exploring the affluent side of Pattaya, including potential real estate investments in these elite areas.
Section 1: The Allure of Pratumnak Hill
Why Choose Pratumnak Hill for Luxury Living?
Pratumnak Hill, often dubbed the "Beverly Hills of Pattaya," is a haven for those seeking the pinnacle of opulent living:
Stunning Views: Pratumnak Hill offers breathtaking views of the Gulf of Thailand and the cityscape.

Privacy: The area is known for its exclusivity and tranquility.

Beach Proximity: It's close to some of Pattaya's finest beaches, including Cosy Beach and Pratumnak Beach.
Section 2: The Elegance of Ocean Marina Resort Jomtien
Why Choose Ocean Marina Resort Jomtien for Luxury Living?
Ocean Marina Resort Jomtien is a yachter's paradise and a luxury enthusiast's dream:
Yachting Lifestyle: With a world-class marina, it's a haven for yachting enthusiasts.

Private Beach: Residents enjoy a pristine, private beach.

Amenities: The resort boasts fine dining, spa services, and other high-end amenities.
Section 3: Real Estate in Pratumnak Hill and Ocean Marina Resort Jomtien
Exploring Real Estate Opportunities
Both Pratumnak Hill and Ocean Marina Resort Jomtien offer excellent real estate investment opportunities:
Luxury Condos: Explore a range of luxury condo options in these areas.

Rental Income: The high demand for luxury properties ensures excellent rental income potential.

Capital Appreciation: Properties in these areas often see substantial capital appreciation.
Section 4: Lifestyle and Amenities
Luxury Living at Its Finest
Discover the lavish lifestyle and amenities that come with residing in these affluent areas:
Fine Dining: Enjoy exquisite dining options at upscale restaurants.

Recreation: Golf courses, water sports, and world-class entertainment are at your doorstep.

Wellness: Spa retreats and wellness centers offer relaxation and rejuvenation.
Section 5: How Condos For Sale Pattaya Can Assist You
Condos For Sale Pattaya specializes in helping individuals and families experience luxury living in Pattaya:
Why Choose Condos For Sale Pattaya?
Exclusive Listings: Explore a curated selection of luxury properties in Pattaya.

Local Expertise: Our team possesses in-depth knowledge of the Pratumnak Hill and Ocean Marina Resort Jomtien real estate markets.

Personalized Service: We tailor our services to your unique luxury living aspirations.

End-to-End Support: From property selection to closing, we guide you through every step.
Section 6: Conclusion and Next Steps
The rich part of Pattaya isn't just a location; it's a lifestyle. Pratumnak Hill and Ocean Marina Resort Jomtien offer a glimpse into a world of luxury, exclusivity, and breathtaking beauty. Condos For Sale Pattaya is here to assist you in realizing your dreams of living the high life in Pattaya. Contact us today to explore the affluent side of this tropical paradise, and let us help you find your piece of luxury in Pattaya's most exclusive neighborhoods.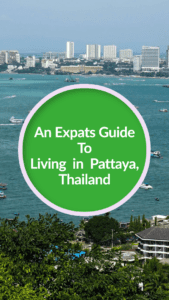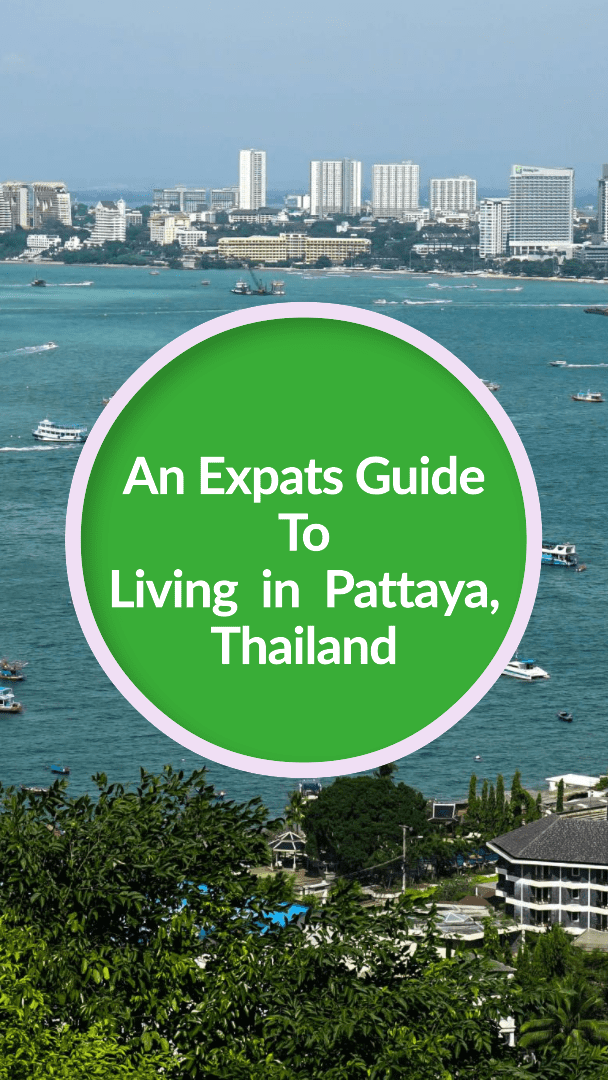 Living in Pattaya, Thailand: An Extensive Guide for Expats Are you contemplating making Pattaya your new home? Welcome to our comprehensive guide on living in
Read More »