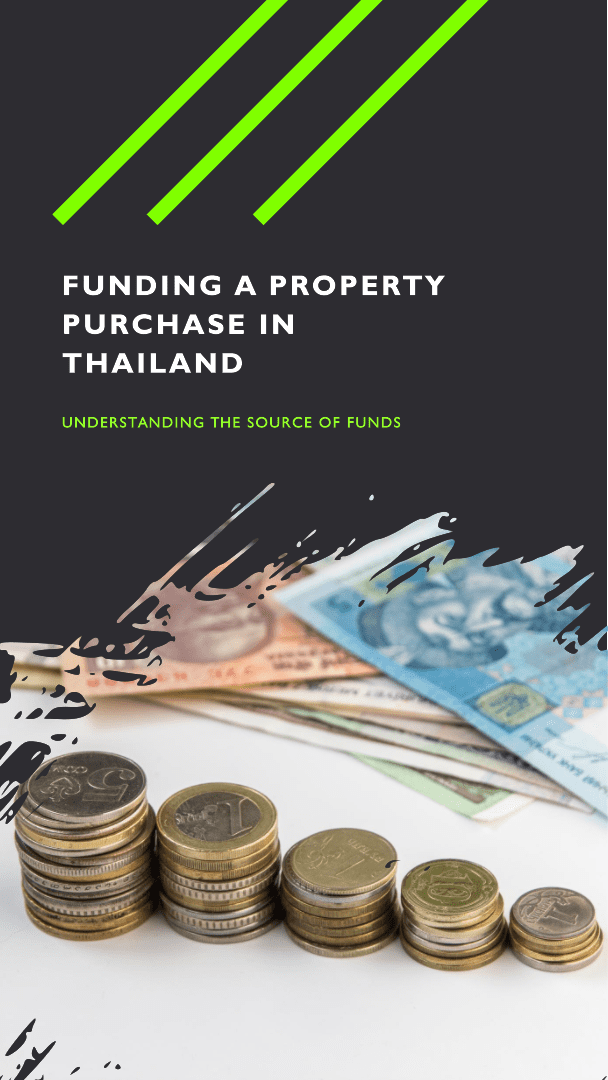 Where does the money come from when buying a property in Thailand?​
Thailand's enchanting landscapes, vibrant culture, and warm hospitality draw people from around the world to its shores. Many aspire to make this beautiful destination their permanent home. But where does the money come from when buying a property in Thailand? In this comprehensive guide, we'll explore the various sources of funds, financing options, and financial considerations. Condos For Sale Pattaya is your trusted partner in making informed property decisions. Plus, we'll highlight the importance of seeking expert advice from our legal partners, a trusted legal firm/visa agent, to ensure a seamless property purchase.
Section 1: The Quest for Property Ownership
Why Choose Thailand for Property Ownership?
Before we delve into financing, let's understand why Thailand is a sought-after destination:
Natural Beauty: Thailand offers picturesque landscapes, from pristine beaches to lush mountains.

Economic Stability: A stable economy makes Thailand an attractive place for property investments.

Cultural Richness: Thai culture, renowned for its hospitality, beckons people from around the world.

Foreign Investment: Thailand encourages foreign investors, including those interested in property.
Section 2: Sources of Funds for Property Purchase
When it comes to financing your property in Thailand, several sources of funds are available:
Savings: Many buyers use their savings to purchase property in Thailand, ensuring a debt-free investment.

Home Country Loans: Some buyers secure loans in their home country for property purchases in Thailand.

Thai Bank Financing: While limited for foreigners, some Thai banks offer financing options, typically for condominiums.
Section 3: Financing Options for Property in Thailand
Understanding your financing options is crucial:
Cash Payment: Paying for your property upfront with cash eliminates the need for loans or financing.

Home Country Mortgage: Securing a mortgage in your home country and using it for your Thai property can be a viable option.

Thai Bank Loan: Explore loan options offered by Thai banks, usually available for condominium purchases.
Section 4: Financial Considerations
Aside from financing, here are some essential financial considerations:
Budget Planning: Establish a clear budget that includes property costs, taxes, and legal fees.

Currency Exchange: Be mindful of currency exchange rates, as they can affect your purchasing power.

Property-Related Costs: Consider maintenance fees, property taxes, and insurance when budgeting.
Section 5: How Condos For Sale Pattaya Can Assist You
Condos For Sale Pattaya specializes in helping individuals and families make informed property decisions:
Why Choose Condos For Sale Pattaya?
Diverse Listings: Explore a wide range of property options, from condos to villas.

Local Expertise: Our team has in-depth knowledge of the Pattaya real estate market.

Personalized Service: We tailor our services to your unique needs.

End-to-End Support: From property selection to closing, we guide you through the entire process.
Section 6: Conclusion and Next Steps
Buying property in Thailand is a rewarding endeavor, but it requires careful financial planning and expert guidance. Condos For Sale Pattaya is here to assist you in making informed property decisions, and our legal partners can provide invaluable advice on the legal and financial aspects of your property journey.
Contact us today to embark on your property ownership journey in Thailand, and remember, expert advice from our legal partners is just a call away.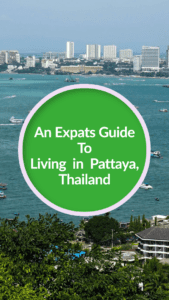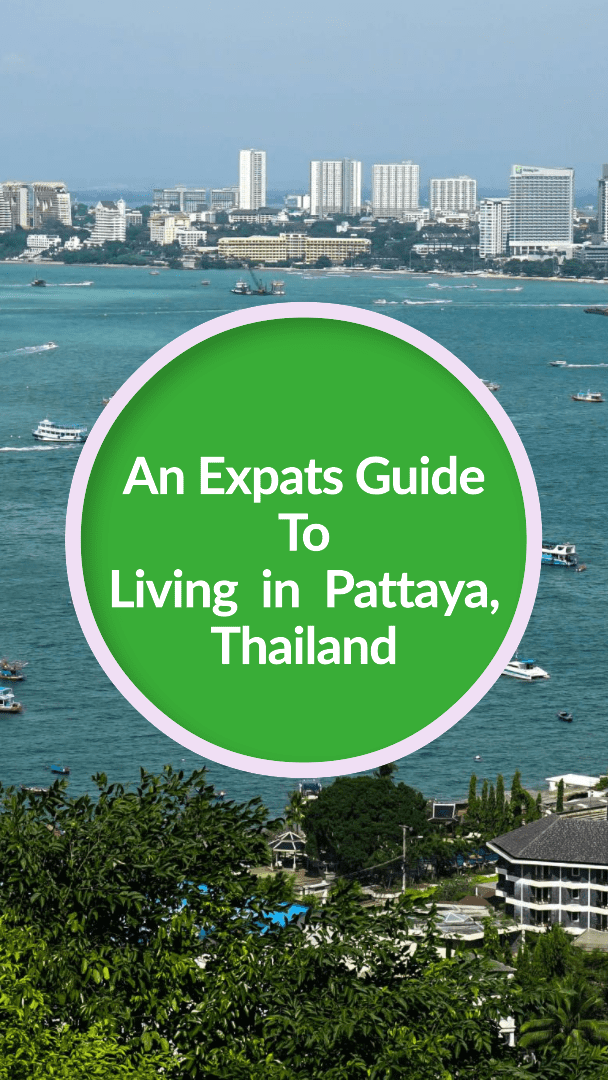 Living in Pattaya, Thailand: An Extensive Guide for Expats Are you contemplating making Pattaya your new home? Welcome to our comprehensive guide on living in
Read More »