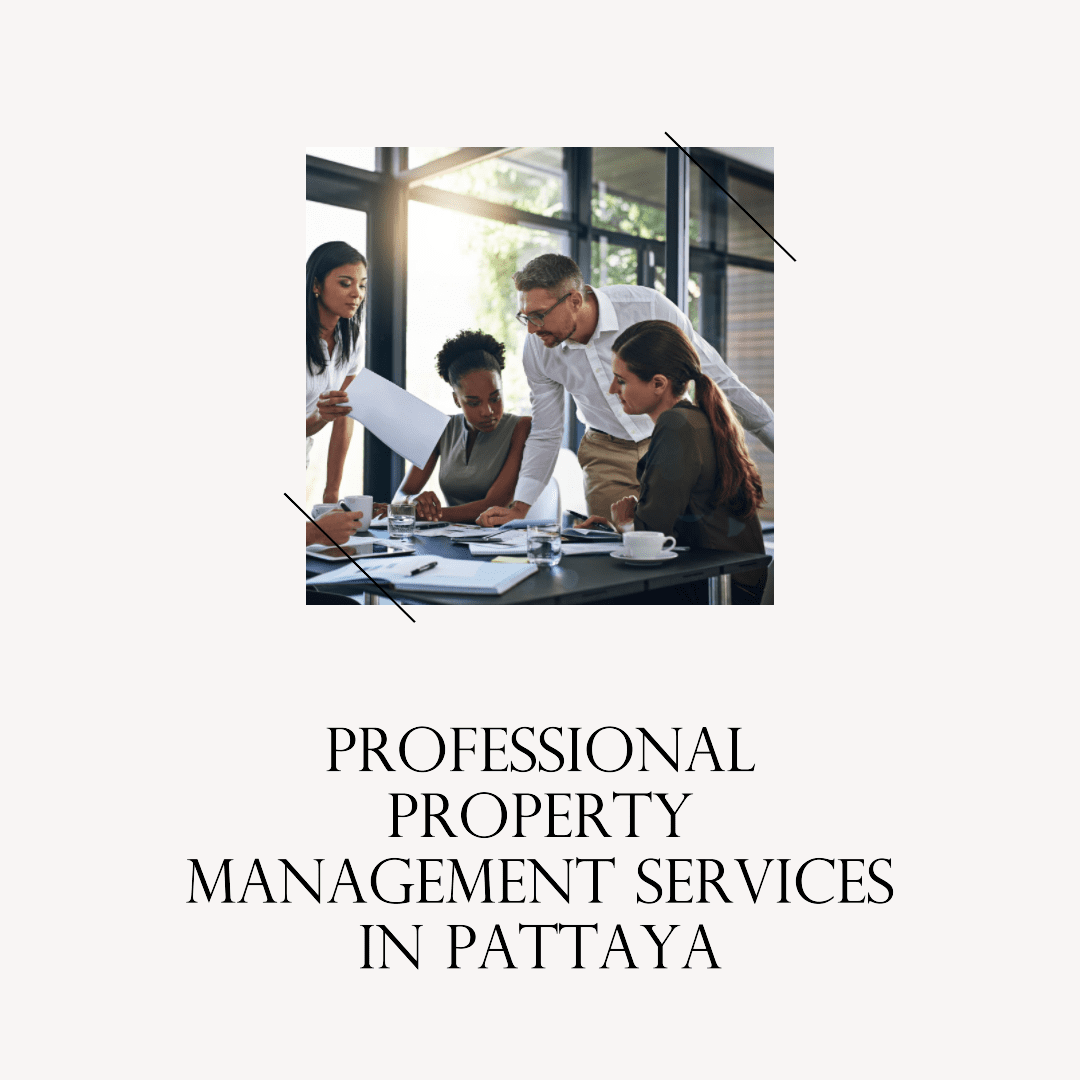 Streamline Your Property Management with Professional Services in Pattaya
Streamline Your Property Management with Professional Services in Pattaya
Owning a property in Pattaya can be an exciting investment opportunity, but it also comes with its fair share of responsibilities. From tenant screening to rent collection and property maintenance, the demands of managing a property can quickly become overwhelming. Fortunately, professional property management services are available in Pattaya to alleviate these burdens and ensure a smooth and hassle-free experience for property owners. In this comprehensive article, we will explore the benefits of hiring a property management company and provide valuable tips for selecting a reputable service provider. Whether you're a seasoned property investor or a first-time owner, these insights will help you streamline your property management efforts and maximize your returns.
Expertise and Experience in Property Management Services in Pattaya
One of the primary advantages of hiring a property management company in Pattaya is gaining access to their expertise and experience. These professionals have in-depth knowledge of the local real estate market, rental laws, and property management best practices. By leveraging their expertise, you can make informed decisions about your property investment, set competitive rental prices, and navigate the legal complexities of property management with confidence.
Tenant Screening and Placement Services in Pattaya
Finding reliable and responsible tenants is crucial for the success of your property investment. Property management services in Pattaya offer comprehensive tenant screening and placement services, handling the entire process on your behalf. They have established procedures to attract quality applicants, conduct thorough background checks, verify references, and assess their rental history. By entrusting this task to professionals, you can significantly reduce the risk of problematic tenants and ensure a higher occupancy rate for your property.
Efficient Rent Collection and Financial Management
Rent collection can be a time-consuming and challenging aspect of property management. Property management companies in Pattaya specialize in efficient rent collection and financial management. They implement streamlined systems to track rental payments, issue timely reminders, and handle any disputes that may arise. By outsourcing this responsibility, you can enjoy a hassle-free income stream from your property investment, while ensuring consistent and timely rental payments.
Effective Property Maintenance and Repairs in Pattaya
Property maintenance is crucial for preserving the value and appeal of your property. Professional property management services in Pattaya prioritize effective property maintenance to keep your investment in top condition. They have established relationships with trusted contractors, maintenance teams, and vendors who can promptly address any maintenance issues that arise. Regular inspections, repairs, and renovations are coordinated to ensure that your property is well-maintained and attractive to tenants.
Legal Compliance and Risk Mitigation
Staying compliant with local laws and regulations is essential in property management. Property management professionals in Pattaya are well-versed in the legal landscape and can ensure your property meets all the necessary requirements. They handle lease agreements, eviction processes, and other legal matters with expertise and professionalism, protecting your interests and minimizing legal risks associated with property management.
Selecting a Reputable Property Management Service Provider in Pattaya
When choosing a property management company in Pattaya, it's important to consider several factors to ensure you select a reputable and reliable service provider:
Reputation: Look for a property management company with a strong reputation in the industry. Read reviews, testimonials, and seek recommendations from other property owners in Pattaya.

Experience: Prioritize companies with extensive experience in property management in Pattaya. Experienced professionals are familiar with local market trends and challenges, enabling them to provide effective solutions for your property management needs.

Services Offered: Assess the range of services offered by the property management company. Make sure they can fulfill your specific requirements, whether it's tenant screening, rent collection, maintenance, or legal compliance.

Communication and Responsiveness: Effective communication is crucial in a successful partnership with a property management company. Choose a provider that maintains clear and timely communication channels, and is responsive to your inquiries and concerns.

Fees and Contracts: Understand the fee structure and contract terms before entering into an agreement. Compare the costs and services offered by different providers to ensure you're getting a fair and competitive deal.
If you're interested in exploring high-quality properties in Pattaya or seeking assistance with property management, we invite you to visit https://belgrave.asia/ Our website showcases an extensive selection of properties and provides detailed information to help you make informed decisions. Feel free to contact us for any inquiries or personalized assistance by clicking below. Our experienced team is ready to help you streamline your property management efforts and achieve success in Pattaya's dynamic real estate market.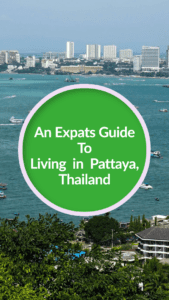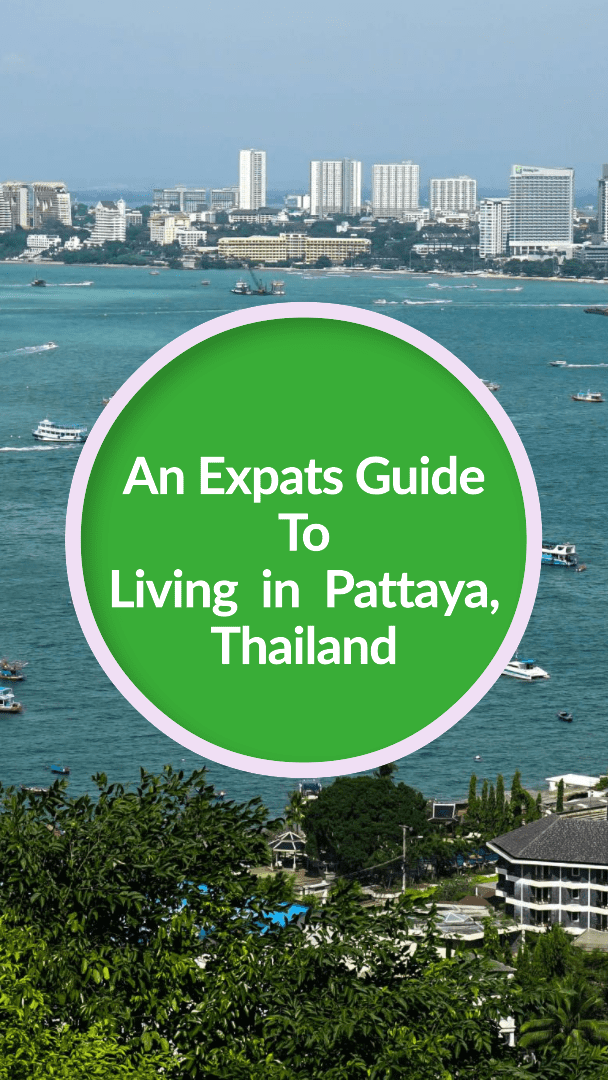 Living in Pattaya, Thailand: An Extensive Guide for Expats Are you contemplating making Pattaya your new home? Welcome to our comprehensive guide on living in
Read More »