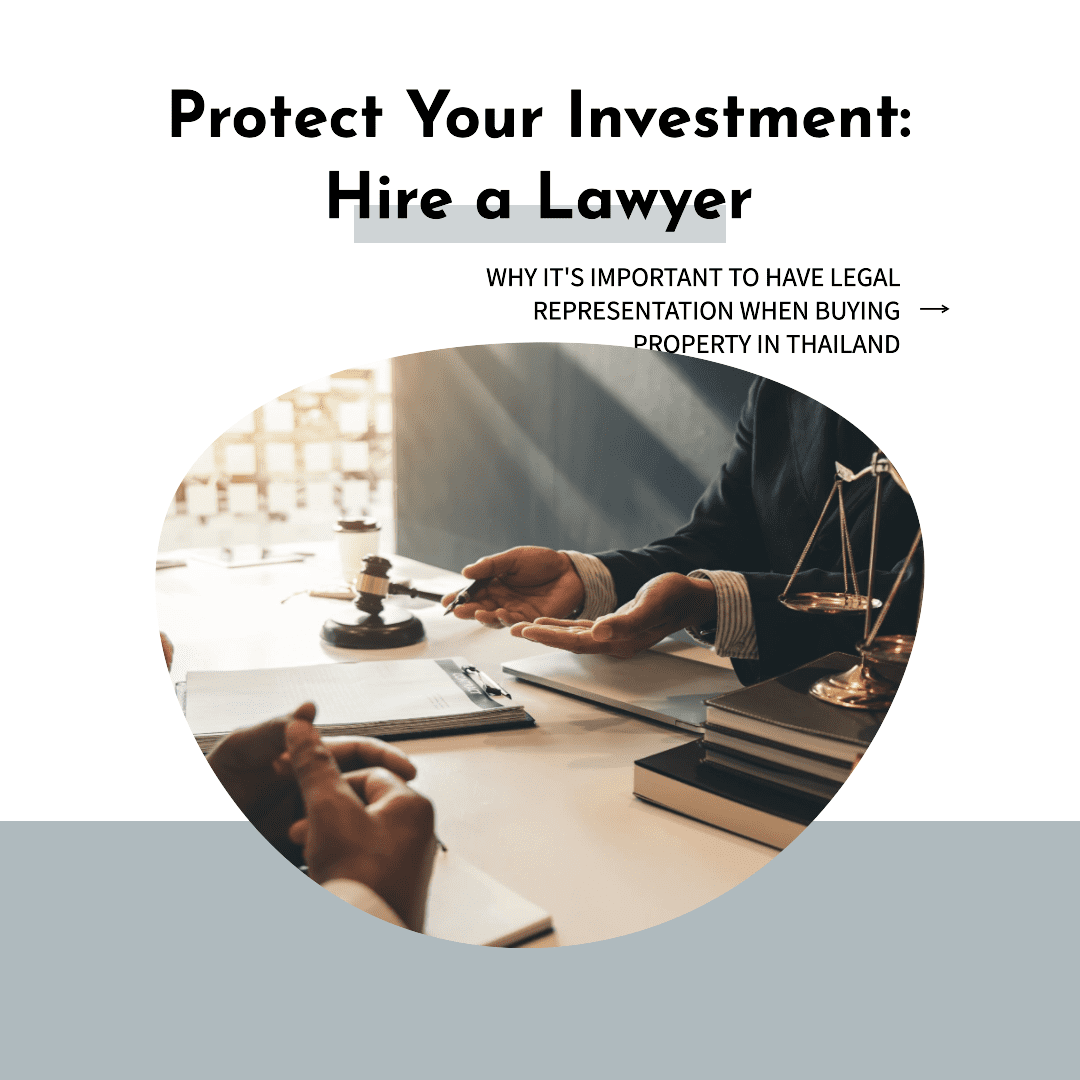 Should I hire a lawyer when buying a property in Thailand?
Thailand, known for its captivating landscapes, rich culture, and welcoming atmosphere, is a sought-after destination for property investment. But, should you hire a lawyer when buying property in Thailand? In this comprehensive guide, we'll explore the advantages of legal assistance, the complexities of property acquisition in Thailand, and how Condos For Sale Pattaya can support you in making informed decisions. Plus, we'll emphasize the importance of seeking expert advice from our legal partners, a trusted legal firm/visa agent, to ensure a smooth and secure property purchase.
Section 1: The Importance of Legal Expertise
Why Choose Thailand for Property Investment?
Before diving into the role of legal assistance, let's understand why Thailand is an alluring destination:
Natural Beauty: Thailand offers picturesque landscapes, from stunning beaches to lush forests.

Economic Stability: A stable economy creates a favorable environment for property investment.

Cultural Appeal: Thai culture, celebrated for its hospitality, attracts expatriates from around the world.

Foreign Investment: Thailand welcomes foreign investors, including those seeking property.
Section 2: The Complexities of Property Acquisition
Property acquisition in Thailand can be intricate due to factors like:
Legal Framework: Thailand's property laws and regulations may differ from your home country.

Title Deeds: Understanding various types of land titles and their implications is crucial.

Negotiations: Skillful negotiation is essential to secure the best property deals.
Section 3: The Benefits of Legal Assistance
Navigating the legal intricacies of property acquisition in Thailand can be challenging. This is where our legal partners, the legal firm/visa agent, come into play:
Why Seek Professional Legal Advice?
Legal Expertise: Our legal partners specialize in Thai property laws, ensuring your purchase is legally sound.

Due Diligence: They conduct thorough due diligence to verify property titles, history, and potential issues.

Documentation: Our legal partners assist in gathering and completing the necessary documentation for your property purchase.
Section 4: How Condos For Sale Pattaya Can Assist You
When considering property acquisition in Thailand, it's crucial to find a trusted partner. Condos For Sale Pattaya specializes in helping individuals and families make informed property decisions:
Why Choose Condos For Sale Pattaya?
Verified Listings: Explore a curated selection of condos and villas, each carefully vetted for your peace of mind.

Local Expertise: Our team possesses extensive knowledge of the Pattaya real estate market.

Personalized Service: We understand your unique needs and tailor our services accordingly.

End-to-End Support: From property selection to closing, we guide you through every step of the process.
Section 5: General Property Buying Tips
In addition to legal assistance, here are some general property buying tips to keep in mind:
Budget Planning: Establish a clear budget that includes property costs, taxes, and legal fees.

Property Inspection: Always inspect the property thoroughly before finalizing the deal.

Local Research: Familiarize yourself with the local neighborhood, amenities, and potential future developments.
Section 6: Conclusion and Next Steps
Buying property in Thailand can be a rewarding endeavor with the right knowledge and support. Condos For Sale Pattaya is here to help you make informed property decisions, and our legal partners can provide invaluable advice on the legal aspects of your purchase.
Contact us today to embark on your property acquisition journey in Thailand, and remember, expert advice from our legal partners is just a call away.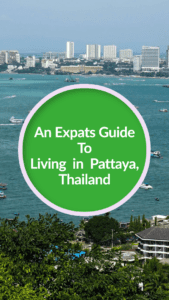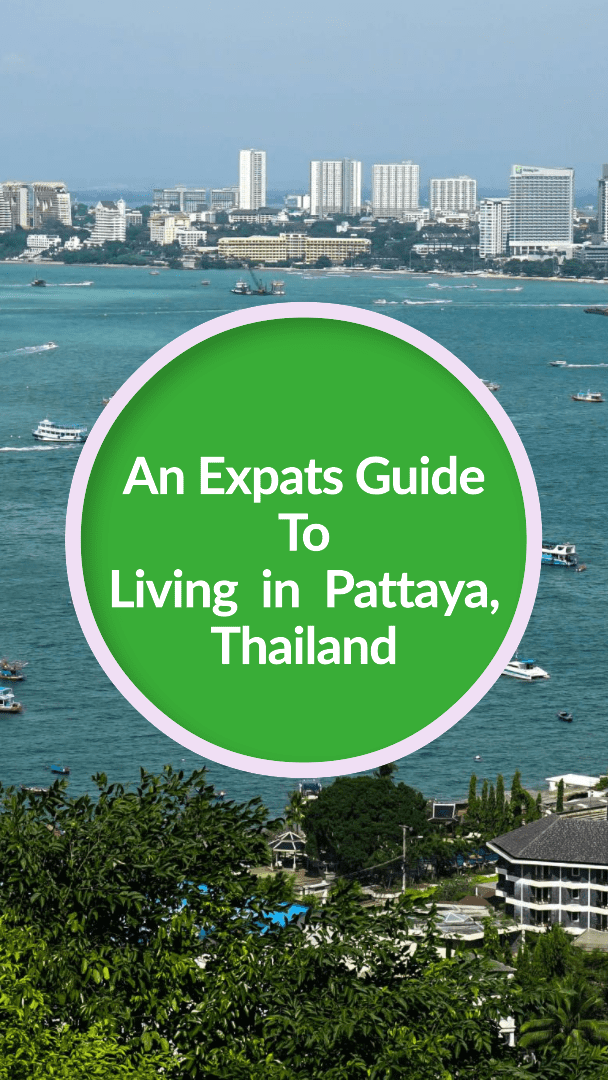 Living in Pattaya, Thailand: An Extensive Guide for Expats Are you contemplating making Pattaya your new home? Welcome to our comprehensive guide on living in
Read More »