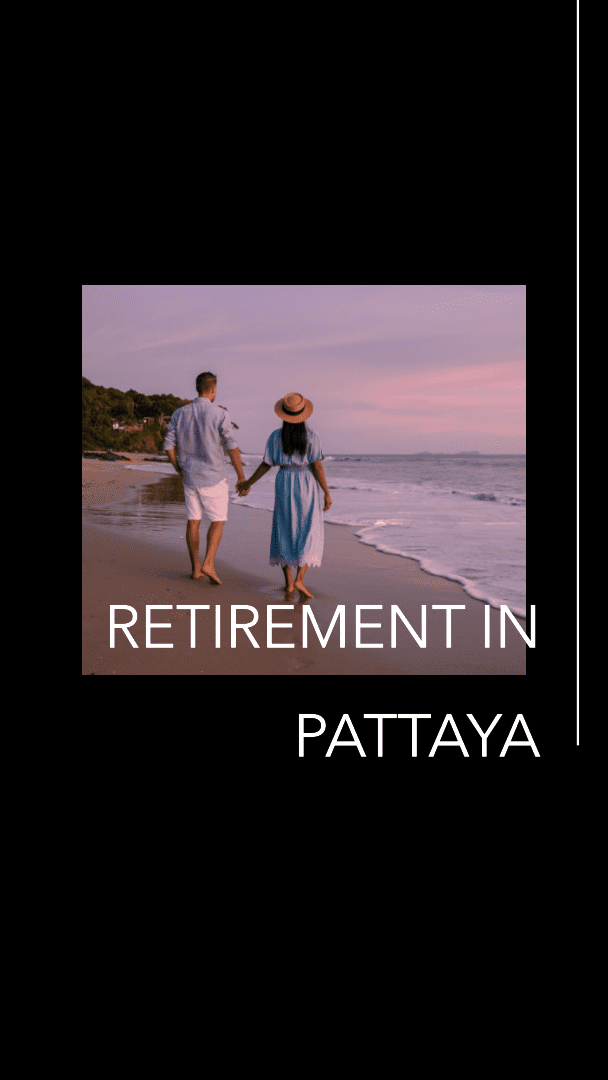 How much do I need to retire in Pattaya? Planning Your Retirement in Pattaya
How much do I need to retire in Pattaya? Planning Your Retirement in Pattaya
If you dream of spending your retirement years in a tropical paradise with a vibrant lifestyle, Pattaya might be the perfect destination for you. However, it's essential to plan your retirement carefully to ensure financial security and a comfortable living experience. In this article, we will explore the financial aspects of retiring in Pattaya, providing insights into the average retirement costs, essential expenses, lifestyle choices, and tips to make the most of your golden years.
Assessing Your Retirement Budget:
The first step in planning your retirement in Pattaya is to assess your retirement budget. Consider your current lifestyle, healthcare needs, and anticipated expenses. Create a comprehensive budget that includes essential living costs, entertainment, dining, travel, healthcare, and any additional activities you wish to pursue.
Cost of Living in Pattaya:
Pattaya's cost of living can vary based on your lifestyle choices and preferences. Generally, Pattaya offers a lower cost of living compared to many Western countries, making it an attractive destination for retirees. However, living costs can vary depending on the area you choose to reside in and the level of luxury you seek.
Essential Expenses:
To estimate the amount you'll need for retirement in Pattaya, consider essential expenses such as accommodation, food, transportation, healthcare, and utilities. Accommodation expenses can vary significantly based on the type of property and location you choose.
Example: A comfortable one-bedroom apartment in the city center can cost around 25,000 to 35,000 Thai Baht per month, while a luxurious condo in an upscale area might be higher.
Healthcare Costs:
Healthcare is a crucial consideration for retirees. Pattaya has excellent healthcare facilities, including international-standard hospitals and clinics. While healthcare costs in Thailand are generally lower than in Western countries, it's essential to have comprehensive health insurance to cover any unexpected medical expenses.
Lifestyle Choices:
Your retirement lifestyle choices will play a significant role in determining your retirement expenses. Pattaya offers a range of entertainment options, dining experiences, social activities, and travel opportunities. Budget accordingly to strike a balance between enjoying your retirement and ensuring financial stability.
Tips for a Comfortable Retirement:
a. Research and consult with financial advisors to plan your retirement budget effectively.
b. Consider renting a property initially to gauge your cost of living and decide if it aligns with your expectations.
c. Take advantage of local markets and street food for more economical dining options.
d. Engage in social activities and join expatriate communities to build a supportive network of friends.
e. Regularly review and adjust your retirement budget as circumstances change.
In conclusion retiring in Pattaya offers a delightful blend of tropical beauty, a vibrant lifestyle, and a lower cost of living compared to many Western countries. To ensure a comfortable retirement, thoroughly assess your financial needs, essential expenses, and lifestyle preferences. With careful planning and budgeting, you can enjoy the best of what Pattaya has to offer during your golden years.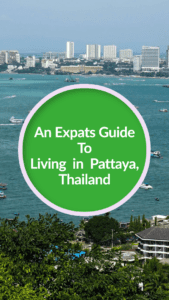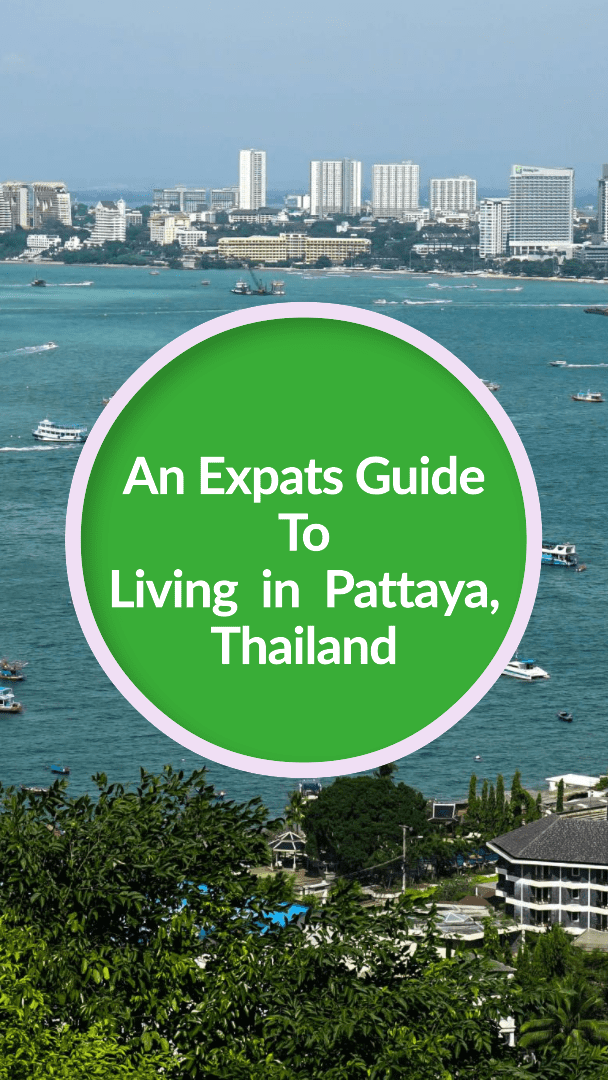 Living in Pattaya, Thailand: An Extensive Guide for Expats Are you contemplating making Pattaya your new home? Welcome to our comprehensive guide on living in
Read More »