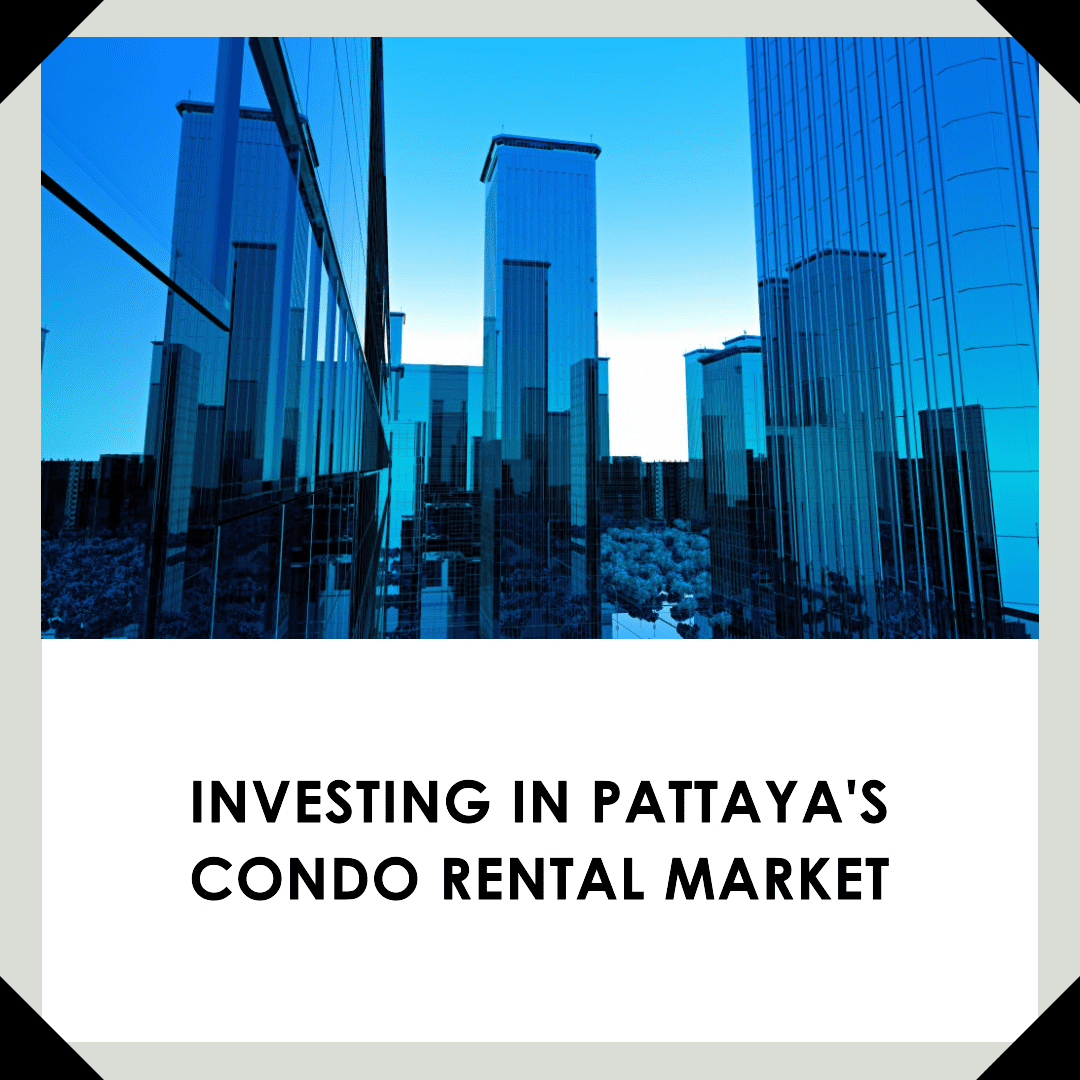 Exploring the Condo Rental Market in Pattaya: A Guide for Investors
Pattaya Condo Rental Market: A Comprehensive Guide for Investors
Introduction: The condo rental market in Pattaya, Thailand, is a lucrative opportunity for investors. This comprehensive guide provides valuable insights and practical advice for investors looking to rent out their condos in Pattaya. We will explore rental rates, occupancy rates, rental demand in different areas, property management options, tips for attracting reliable tenants, optimizing rental income, and maintaining a successful rental property.
Understanding Rental Rates in Pattaya: Rental rates in Pattaya vary based on location, condo size, amenities, and furnishings. Conduct thorough market research to determine average rental rates in different areas. Finding the right balance between competitive rates and a satisfactory return on investment is crucial for success.

Analyzing Occupancy Rates and Rental Demand: Different areas of Pattaya have varying rental demand and occupancy rates. The city center and popular tourist areas experience high rental demand due to their proximity to beaches, shopping centers, and nightlife. However, emerging areas can offer attractive rental opportunities with lower competition. Analyze historical occupancy rates and consider local attractions and infrastructure developments to gauge rental demand accurately.

Property Management Options: Evaluate property management options carefully. Self-management provides control but requires time and knowledge of local regulations. Hiring professional property management services can alleviate day-to-day operations. Assess your capabilities and decide which option suits your needs.

Tips for Attracting Reliable Tenants: a. Maintain a well-maintained property: Make a positive first impression by keeping your condo clean and well-maintained. b. Highlight unique selling points: Emphasize attractive features such as views and proximity to amenities. c. Craft appealing property listings: Create detailed descriptions with high-quality photos to attract potential tenants. d. Offer competitive rental terms: Research market rates to set competitive rental terms. e. Implement thorough tenant screening: Verify income, employment, and rental history to reduce the risk of unreliable tenants.

Optimizing Rental Income and Maintaining a Successful Rental Property: a. Regularly review rental rates: Stay updated on market trends and adjust rental rates accordingly. b. Provide additional services and amenities: Offer value-added services to attract tenants and justify higher rental rates. c. Address maintenance requests promptly: Maintain good tenant relations by resolving maintenance issues promptly. d. Stay informed about local regulations: Familiarize yourself with rental property laws to ensure compliance. e. Seek tenant feedback: Encourage open communication to address concerns and improve the tenant experience.
Conclusion: Investing in condo rentals in Pattaya can be a lucrative venture. By understanding rental rates, occupancy rates, rental demand in different areas, property management options, and implementing effective strategies, you can attract reliable tenants, optimize rental income, and maintain a successful rental property. Stay proactive, adaptable, and maintain high standards for long-term profitability. With careful planning and execution, your Pattaya condo rental business can thrive.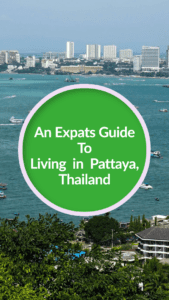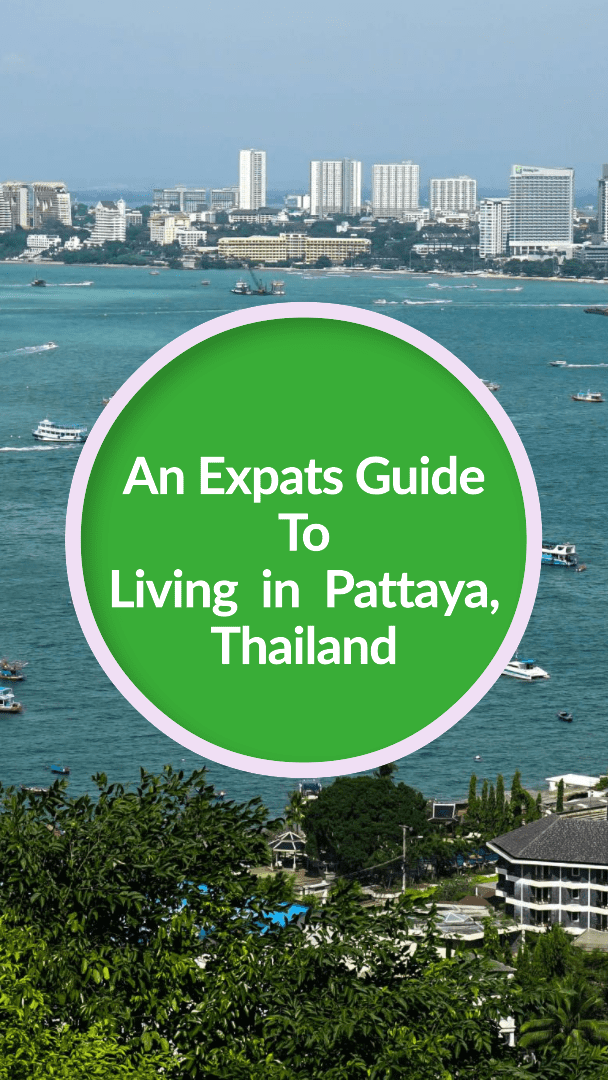 Living in Pattaya, Thailand: An Extensive Guide for Expats Are you contemplating making Pattaya your new home? Welcome to our comprehensive guide on living in
Read More »