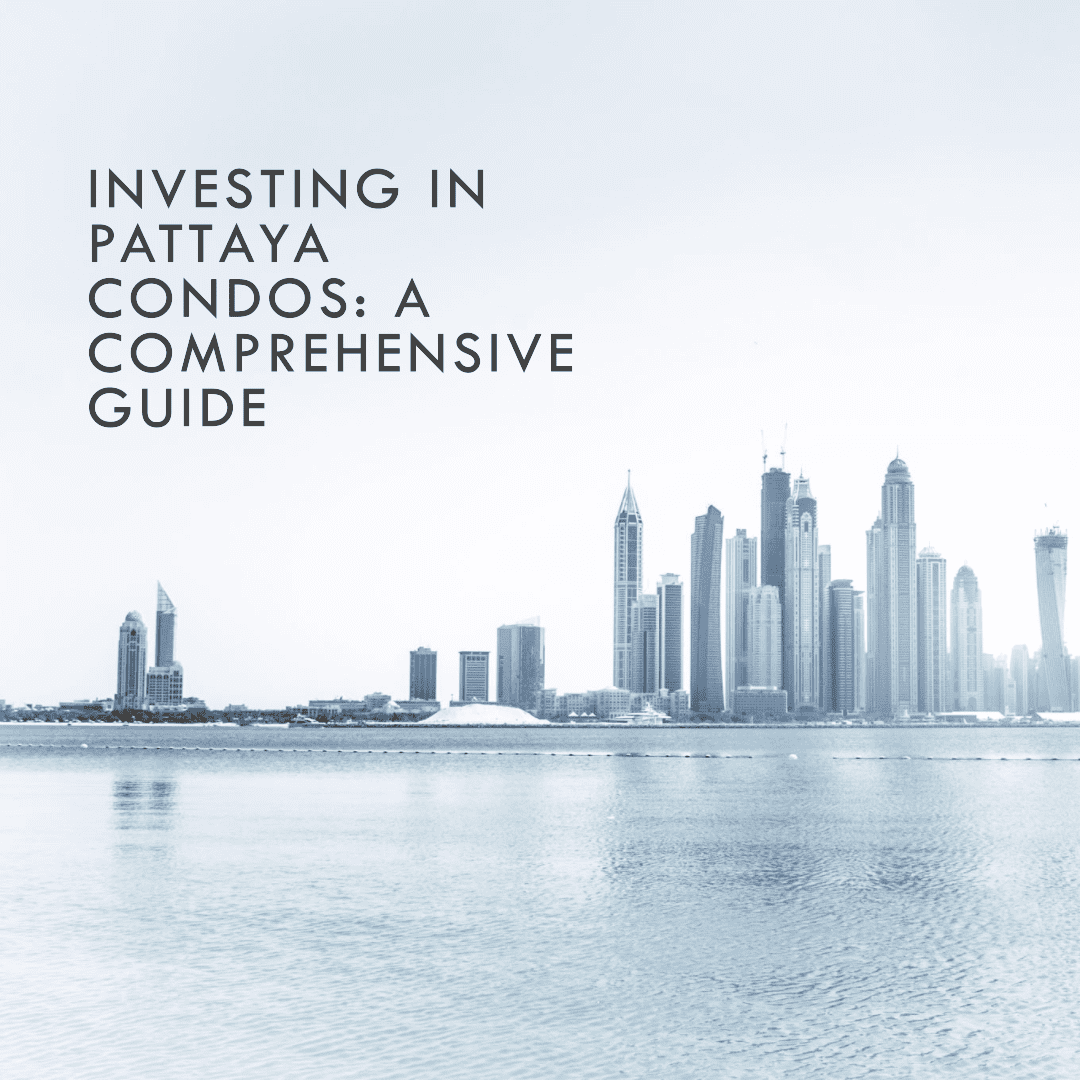 Condo Investment Tips: A Comprehensive Guide to Investing in Pattaya Condos
The Ultimate Guide to Condo Investments in Pattaya: Tips for Maximizing Returns
Introduction: Are you considering investing in condos in the vibrant city of Pattaya? This comprehensive guide provides valuable insights and practical advice to help you make informed investment decisions. From evaluating key factors like location, amenities, rental yields, and potential for capital appreciation to conducting thorough market research and building a diversified condo investment portfolio, we cover it all. Discover the secrets to maximizing returns and gaining an edge in Pattaya's condo market. Read on to unlock the potential of your condo investments in Pattaya.
Choosing the Right Location: When it comes to condo investments, location plays a crucial role in determining the success of your investment. In Pattaya, different neighborhoods and districts offer unique opportunities. To optimize your investment, consider factors like proximity to popular attractions, transportation links, amenities, and the overall desirability of the area. Investing in condos located in prime areas with high demand can increase rental income potential and drive capital appreciation. We explore the top neighborhoods in Pattaya for condo investments and provide expert insights into their growth potential.
Evaluating Amenities and Facilities: To attract tenants and maximize rental yields, it's essential to assess the amenities and facilities offered by a development. Modern conveniences such as swimming pools, fitness centers, parking spaces, and security systems can significantly enhance the appeal of a property. Additionally, features like proximity to shopping centers, restaurants, and entertainment venues add value to the investment. We guide you through the essential amenities and facilities to look for when evaluating condo or housing projects, ensuring you make informed decisions that align with the preferences of potential tenants.
Analyzing Rental Yields and Capital Appreciation: Understanding the rental market dynamics and the potential for capital appreciation is crucial for condo investors. By analyzing indicators such as rental vacancy rates, average rental prices, and rental demand in Pattaya, you can assess the rental yield potential of a condo investment. Moreover, examining historical price trends and projected market growth enables you to evaluate the long-term value and potential capital appreciation. We provide expert insights and data-driven analysis to help you make informed decisions about rental yields and capital appreciation in the Pattaya condo market.
Conducting Thorough Market Research: Before committing to any condo investment, conducting thorough market research is essential. We guide you through the process of analyzing the current state of the condo market in Pattaya, including supply and demand dynamics, market trends, and upcoming developments. By engaging with local real estate experts, attending property exhibitions, and leveraging online resources, you can gather reliable information to inform your investment strategy. Our comprehensive market research tips and resources empower you to make well-informed decisions and mitigate potential risks.
Mitigating Investment Risks: Every investment carries inherent risks, and condos are no exception. It's crucial to identify and mitigate potential risks associated with condo investments. Factors such as regulatory changes, economic fluctuations, and unexpected market events can impact your investment. We provide practical tips and strategies to help you navigate these risks successfully. By diversifying your condo investment portfolio across different locations and property types, and by working with experienced real estate professionals, you can mitigate risks and increase the chances of long-term success.
Building a Diversified Condo Investment Portfolio: Building a diversified condo investment portfolio is a smart strategy to maximize returns and minimize risk. We explore the benefits of diversification and guide you on how to create a balanced portfolio by investing in condos with different price ranges, locations, and target tenant markets. By spreading your risk across multiple properties, you can leverage various rental markets and potential capital appreciation opportunities. Stay updated on emerging condo investment opportunities and learn how to seize advantageous deals strategically. Our tips and insights empower you to build a robust condo investment portfolio in Pattaya.
Conclusion: Investing in condos in Pattaya offers exciting prospects for maximizing returns. By considering factors like location, amenities, rental yields, and potential for capital appreciation, conducting thorough market research, mitigating investment risks, and building a diversified condo investment portfolio, you can gain a competitive advantage in this thriving market. Stay informed, adapt to market changes, and seek professional advice when needed. With this ultimate guide to condo investments in Pattaya, you're equipped to make well-informed decisions and unlock the full potential of your investments. Start your journey to condo investment success today!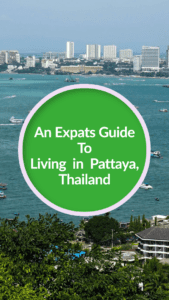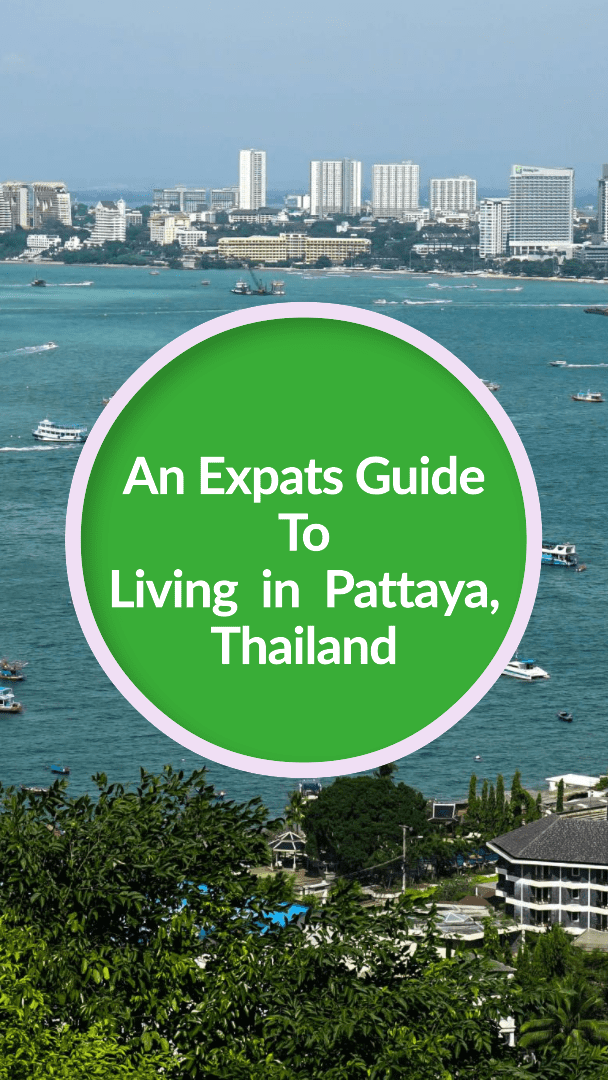 Living in Pattaya, Thailand: An Extensive Guide for Expats Are you contemplating making Pattaya your new home? Welcome to our comprehensive guide on living in
Read More »