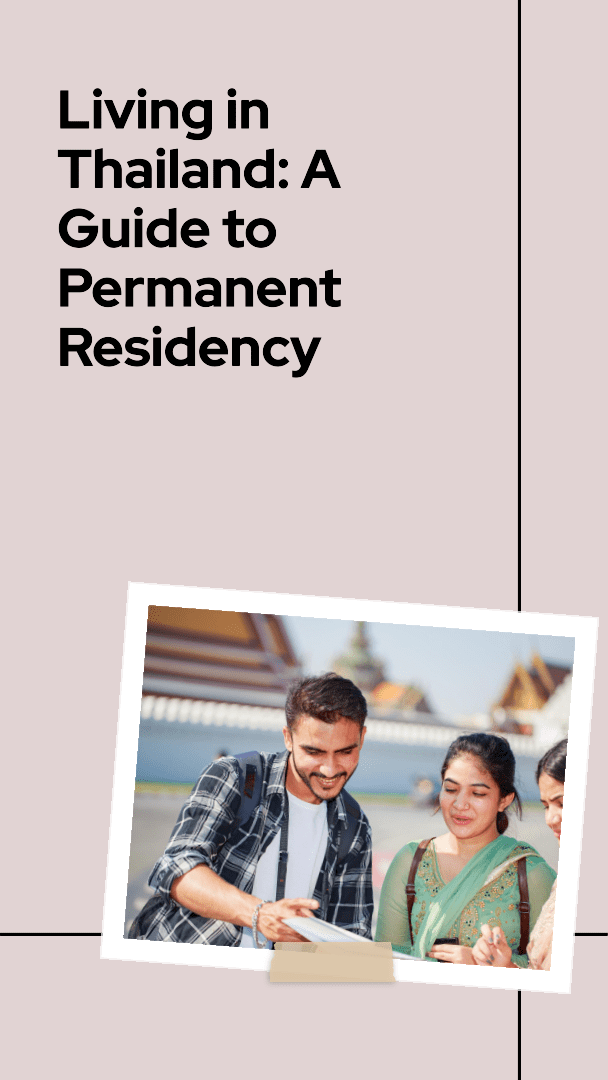 Can I live in Thailand Permanently?
Thailand, known as the "Land of Smiles," is a popular destination for tourists, retirees, and expatriates seeking a new life in a tropical paradise. With its stunning landscapes, rich culture, and relatively low cost of living, it's no wonder many dream of making Thailand their permanent home. In this comprehensive guide, we'll explore the possibilities of living in Thailand permanently, the legal aspects involved, and how Condos For Sale Pattaya can assist you in finding your ideal home in this beautiful country. Plus, we'll highlight the importance of seeking expert advice from our legal partners, a legal firm/visa agent, to navigate the complex legal requirements.
Section 1: Understanding the Appeal of Permanent Residency in Thailand
Why Choose Thailand?
Thailand offers an array of attractions for those considering permanent residency:
Cultural Diversity: Thailand is a melting pot of cultures, and its friendly people are renowned for their hospitality.

Natural Beauty: From pristine beaches to lush jungles and vibrant cities, Thailand has it all.

Cost of Living: Compared to many Western countries, the cost of living in Thailand is affordable, allowing for a comfortable lifestyle.

Healthcare: Thailand boasts world-class medical facilities and healthcare services.
Legal Paths to Permanent Residency
Section 2: Exploring Your Options
Thailand provides several avenues for obtaining permanent residency. We'll delve into these options:
Investment Visa: Learn how making an investment in Thailand can lead to permanent residency.

Marriage Visa: Understand the requirements for obtaining permanent residency through marriage to a Thai national.

Retirement Visa: Discover how retirees can make Thailand their permanent home.

Work and Employment: Explore how employment in Thailand can lead to permanent residency.
Section 3: Navigating the Legal Maze
While the prospect of permanent residency in Thailand is enticing, the legal process can be complex. Here's where our legal partners, the legal firm/visa agent, come in:
Why Seek Professional Advice?
Expertise: Legal experts can guide you through the intricacies of Thai immigration law and ensure that you meet all requirements.

Documentation: They'll help you gather and complete the necessary documentation for your application.

Peace of Mind: With professional guidance, you can have confidence that your application is in compliance with Thai immigration regulations.
Section 4: Finding Your Dream Home with Condos For Sale Pattaya
Now that you've decided to pursue permanent residency in Thailand, it's essential to find the perfect place to call home. Condos For Sale Pattaya specializes in helping individuals and families find their ideal properties:
Why Choose Condos For Sale Pattaya?
Extensive Listings: Explore a wide range of condos and villas, from beachfront properties to serene garden retreats.

Local Expertise: Our team has in-depth knowledge of the Pattaya real estate market.

Tailored Solutions: We understand that each client's needs are unique, and we're committed to finding the right property for you.

Seamless Process: We guide you through every step, from property selection to closing the deal.

Years of Experience: We are very lucky to have a great team of professional and experienced staff who are always happy to go above and beyond to help you find your dream home and make the process as easy and stress free as possible.
Section 5: Preparing for Permanent Residency
As you embark on your journey toward permanent residency, there are some essential steps to consider:
Financial Planning: Ensure that you meet the financial requirements for your chosen residency path.

Legal Assistance: Consult with our legal partners to navigate the legal aspects of your application.

Property Search: Begin exploring properties with Condos For Sale Pattaya to find your future home.

Embrace Thai Culture: Learn about Thai customs and culture to ease your integration into the local community.
Section 6: Conclusion and Next Steps
Living in Thailand permanently is a dream for many, but it's a dream that can become a reality with careful planning and expert guidance. Condos For Sale Pattaya is here to assist you in finding the perfect property, and our legal partners can provide the legal expertise needed for a smooth transition to permanent residency.
Contact us today to start your journey toward a new life in Thailand, and remember, expert advice from our legal partners is just a call away.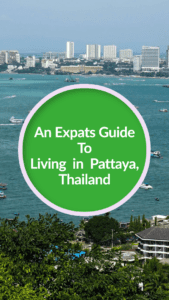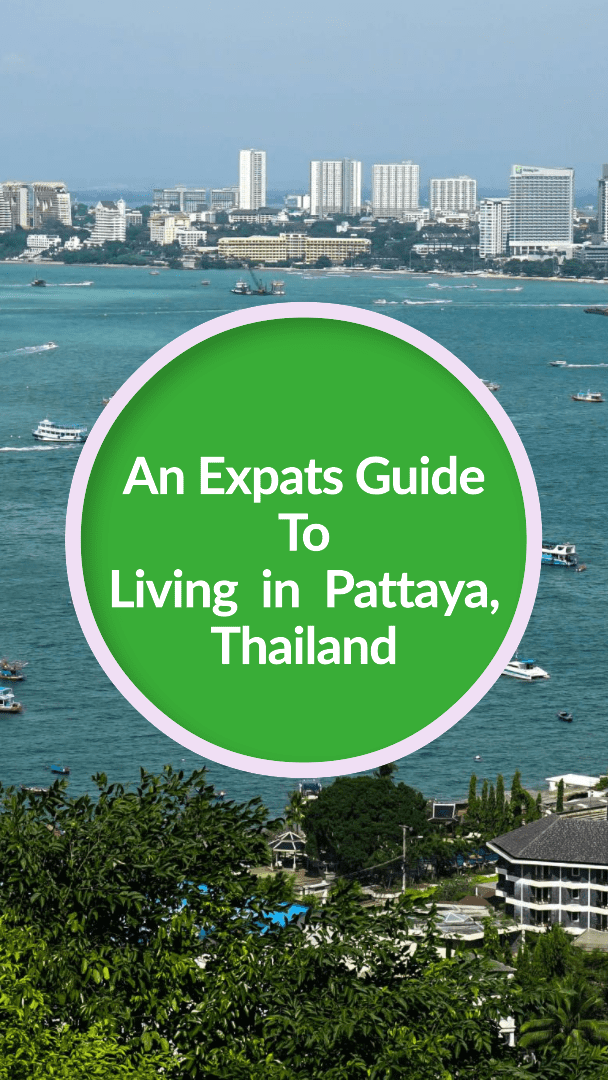 Living in Pattaya, Thailand: An Extensive Guide for Expats Are you contemplating making Pattaya your new home? Welcome to our comprehensive guide on living in
Read More »