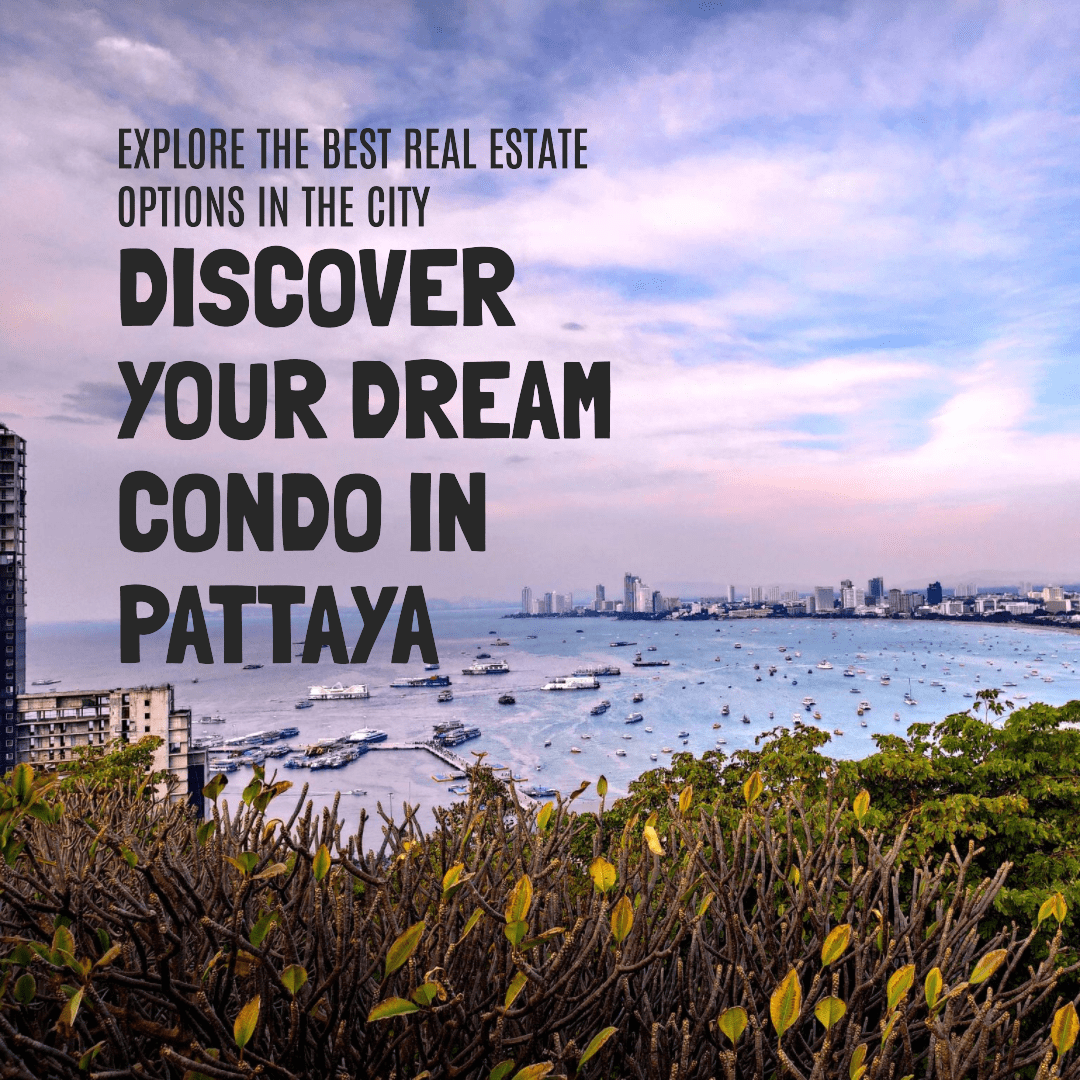 Can I buy a condo in Pattaya? ​
Pattaya, with its stunning coastline, vibrant nightlife, and cultural diversity, has long been a magnet for tourists and expatriates alike. Many are drawn to this Thai gem and wonder, "Can I buy a condo in Pattaya?" In this comprehensive guide, we'll explore the process, requirements, and the advantages of condo ownership in Pattaya. Condos For Sale Pattaya is your trusted partner in making informed property decisions. Plus, we'll underscore the importance of seeking expert advice from our legal partners, a trusted legal firm/visa agent, to navigate the intricacies of condo acquisition in Pattaya.
Section 1: The Allure of Condo Ownership in Pattaya
Why Choose Pattaya for Condo Ownership?
Before we delve into the condo purchase process, let's understand why Pattaya is an appealing destination for condo buyers:
Scenic Beauty: Pattaya boasts breathtaking coastal views, making it a prime spot for condo living.

Investment Opportunities: The Pattaya real estate market offers promising returns for property investors.

Lifestyle: The city's vibrant lifestyle, amenities, and entertainment options are unrivaled.

Foreign-Friendly: Pattaya welcomes foreign investors, simplifying the process of condo ownership.
Section 2: The Process of Buying a Condo in Pattaya
Understanding the condo buying process is essential:
Property Selection: Choose a condo that aligns with your preferences and budget.

Reservation: Secure your chosen condo unit by making a reservation payment.

Due Diligence: Conduct thorough due diligence to ensure the property's legality and condition.

Deposit Payment: Pay the initial deposit to confirm your commitment to the purchase.

Contract Signing: Sign the sales and purchase agreement.

Final Payment: Pay the remaining balance to complete the transaction.
Section 3: Requirements for Condo Ownership
To buy a condo in Pattaya, you generally need the following:
Valid Passport: A valid passport with at least six months of validity.

Proof of Funds: Provide evidence of the funds required for the condo purchase.

Visa: Depending on your visa status, you may need specific visa documents.

Legal Assistance: Engage legal services to ensure a smooth and secure transaction.
Section 4: Benefits of Condo Ownership
Condo ownership in Pattaya offers several advantages:
Prime Location: Condos are often strategically located near beaches, entertainment, and amenities.

Facilities: Enjoy access to facilities like swimming pools, fitness centers, and security services.

Investment Potential: Condos can be lucrative investments, whether for rental income or resale.

Lock-and-Leave: Condos are low-maintenance, making them ideal for part-time residents.
Section 5: How Condos For Sale Pattaya Can Assist You
Condos For Sale Pattaya specializes in helping individuals and families make informed condo purchase decisions:
Why Choose Condos For Sale Pattaya?
Vast Listings: Explore a diverse range of condo options, from beachfront condos to urban retreats.

Local Expertise: Our team possesses in-depth knowledge of the Pattaya condo market.

Personalized Service: We tailor our services to your unique needs.

End-to-End Support: From property selection to closing, we guide you through every step.
Section 6: Conclusion and Next Steps
Buying a condo in Pattaya can be a rewarding endeavor, offering a slice of paradise and investment potential. Condos For Sale Pattaya is here to assist you in making informed condo purchase decisions, and our legal partners can provide invaluable advice on the legal aspects of your condo acquisition.
Contact us today to explore the possibilities of owning a condo in Pattaya, and remember, expert advice from our legal partners is just a call away.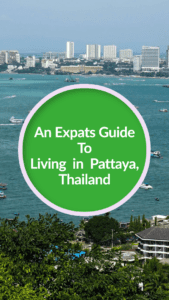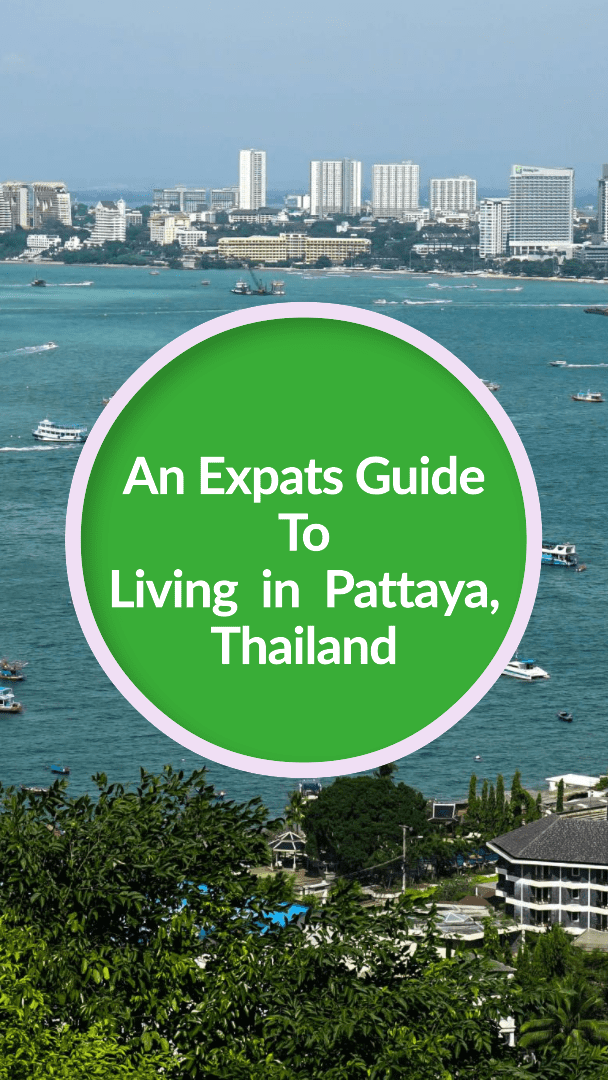 Living in Pattaya, Thailand: An Extensive Guide for Expats Are you contemplating making Pattaya your new home? Welcome to our comprehensive guide on living in
Read More »