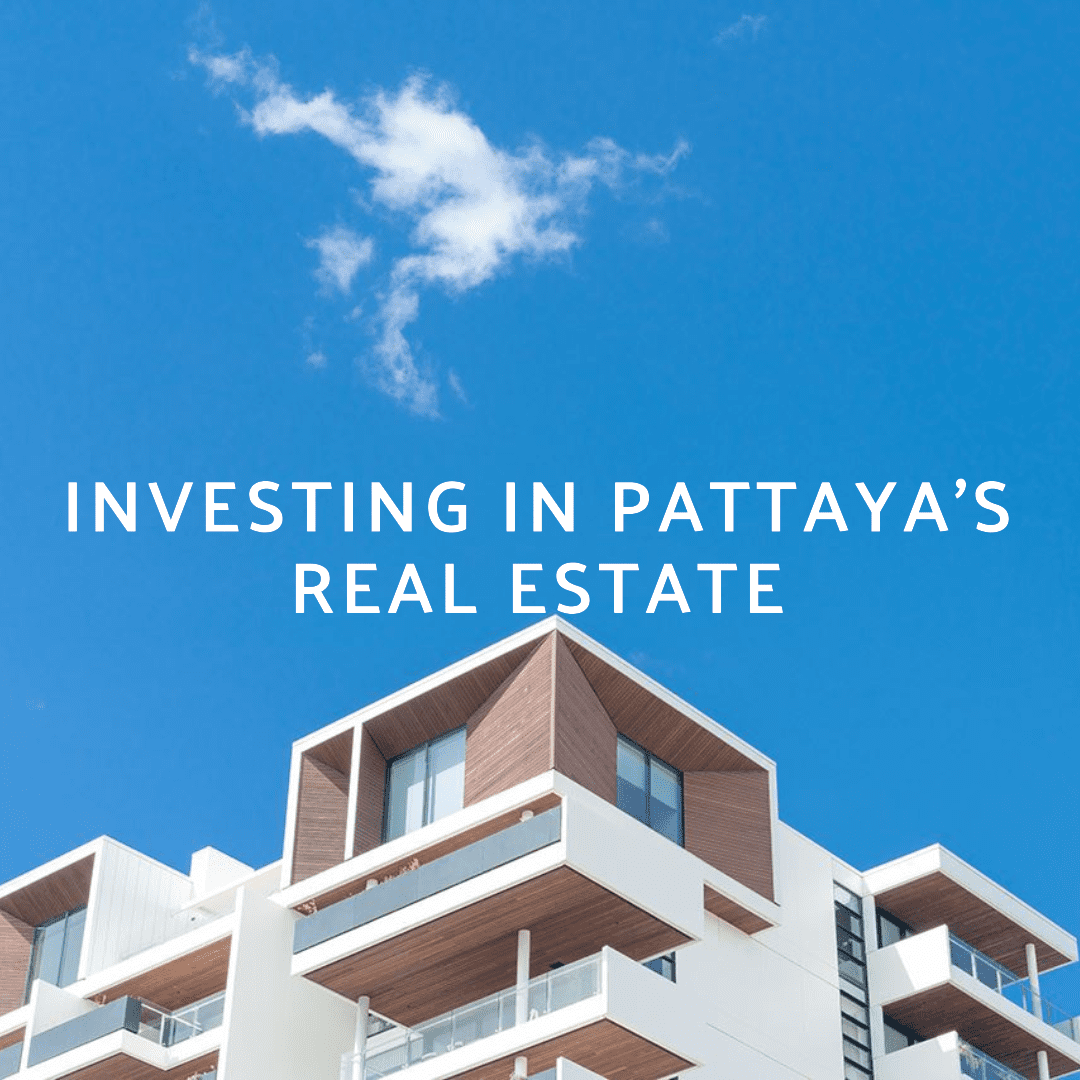 Can foreigners buy property in Pattaya?​
Pattaya, Thailand's dazzling coastal gem, beckons with its stunning vistas and vibrant lifestyle. For many, the allure of this tropical paradise extends to making it a permanent home. But can foreigners buy property in Pattaya? In this comprehensive guide, we'll navigate the legal landscape, ownership options, and the numerous advantages of property ownership in Pattaya. Condos For Sale Pattaya is your trusted partner in realizing your dream of property ownership in this dynamic city. Let's embark on this exciting journey to discover how you can call Pattaya your own.
Section 1: The Legal Framework
Navigating Thai Property Laws
Understanding the legal framework is essential for foreign property ownership:
Condominium Act: Foreigners can own condos in Thailand under certain conditions.

Land Ownership: Land ownership is generally restricted, but there are exceptions.

Leasehold: Foreigners can secure long-term leases on land.
Section 2: Ownership Structures
Exploring Ownership Options
There are various ownership structures to consider:
Freehold Condos: Owning a condo unit in your name.

Leasehold: Securing a long-term lease on land or property.

Thai Company: Establishing a Thai company for property ownership.
Section 3: Advantages of Property Ownership
Why Own Property in Pattaya?
Property ownership in Pattaya offers numerous advantages:
Stability: Property ownership provides a sense of stability and security.

Rental Income: Generate rental income from your property.

Capital Appreciation: Property values in Pattaya often appreciate over time.
Section 4: The Process of Buying Property
Navigating the Buying Process
The steps to buying property in Pattaya:
Property Search: Find the perfect property that suits your needs.

Due Diligence: Conduct thorough research and inspections.

Negotiation: Negotiate the terms and price with the seller.

Legal Assistance: Seek legal advice for a smooth transaction.
Section 5: How Condos For Sale Pattaya Can Assist You
Partnering with Experts
Condos For Sale Pattaya specializes in helping foreigners buy property:
Local Expertise: Our team has a deep understanding of Pattaya's real estate market.

Legal Guidance: We provide legal assistance through our partners.

Personalized Service: Tailoring our services to your property aspirations.
Section 6: Conclusion and Next Steps
Owning property in Pattaya as a foreigner is not just a dream; it's a reality within reach. Condos For Sale Pattaya is here to guide you through every step of your property ownership journey. Contact us today to explore the possibilities of property ownership in this tropical paradise, and let's make your dream of calling Pattaya your own a reality.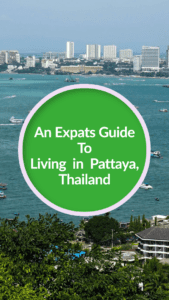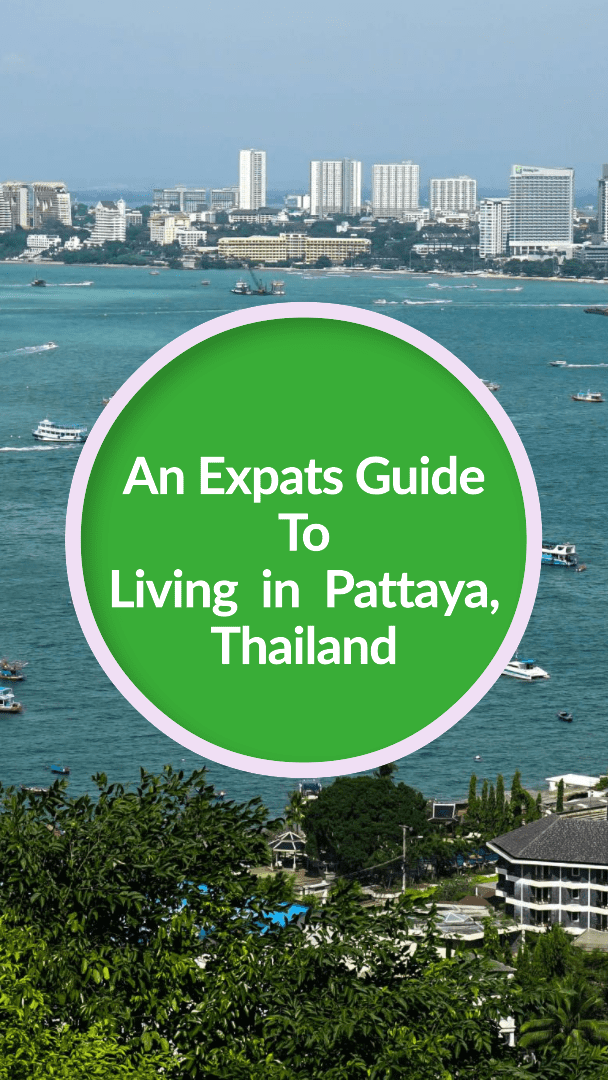 Living in Pattaya, Thailand: An Extensive Guide for Expats Are you contemplating making Pattaya your new home? Welcome to our comprehensive guide on living in
Read More »