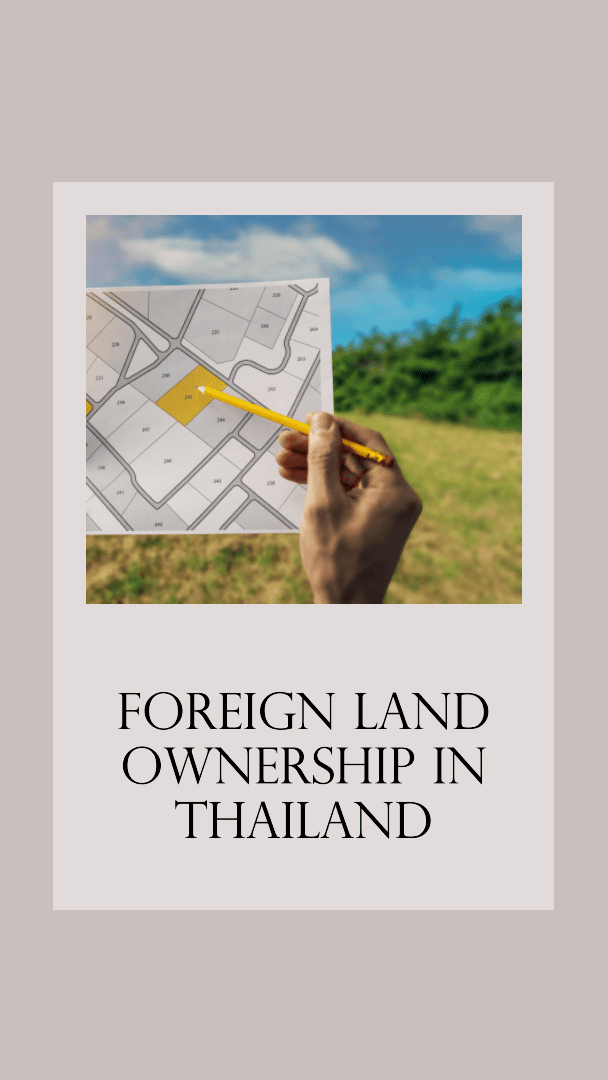 Can a foreigner own land in Thailand?
Thailand, with its mesmerizing landscapes, vibrant culture, and warm hospitality, is a dream destination for many. Some are so captivated by the Land of Smiles that they contemplate making it their permanent home. But can a foreigner own land in Thailand? In this comprehensive guide, we'll delve into the intricacies of land ownership options, the legal considerations, and how Condos For Sale Pattaya can assist you in making informed property decisions. Plus, we'll underscore the importance of seeking expert advice from our legal partners, a trusted legal firm/visa agent, to navigate the complexities of land ownership in Thailand.
Section 1: The Quest for Land Ownership
Why Choose Thailand for Land Ownership?
Before we explore the options for land ownership, let's understand why Thailand is a desirable destination:
Natural Beauty: Thailand boasts picturesque landscapes, from pristine beaches to lush mountains.

Economic Stability: A stable economy makes Thailand an attractive place for property investments.

Cultural Richness: Thai culture, renowned for its hospitality, beckons people from around the world.

Foreign Investment: Thailand encourages foreign investors, including those interested in land ownership.
Section 2: Land Ownership Options
While direct land ownership by foreigners is limited in Thailand, several options are available:
Leasehold: Foreigners can lease land for up to 30 years, with the option to renew.

Condominiums: Foreigners can own condominium units, providing an alternative to land ownership.

Thai Company: Establishing a Thai company can facilitate land ownership for business purposes.
Section 3: Legal Considerations and Our Legal Partners
Navigating the legal intricacies of land ownership in Thailand requires expert guidance. Our legal partners, the legal firm/visa agent, play a pivotal role:
Why Seek Legal Expertise?
Legal Compliance: Our legal partners ensure that your land acquisition adheres to Thai regulations.

Due Diligence: They conduct comprehensive due diligence to verify land titles and legalities.

Documentation: Our legal partners assist in gathering and completing the necessary legal documentation.
Section 4: How Condos For Sale Pattaya Can Assist You
When exploring land ownership options, it's crucial to have a trusted partner. Condos For Sale Pattaya specializes in helping individuals and families make informed property decisions:
Why Choose Condos For Sale Pattaya?
Extensive Listings: Explore a diverse range of property options, from condominiums to leasehold land.

Local Expertise: Our team possesses in-depth knowledge of the Pattaya real estate market.

Personalized Guidance: We understand your unique needs and offer tailored services.

End-to-End Support: From property selection to closing, we guide you through the entire process.
Section 5: General Land Ownership Tips
In addition to legal considerations, here are some general tips for land ownership in Thailand:
Engage a Trusted Agent: Work with a reputable real estate agent to navigate the market.

Location Matters: Consider the location carefully, factoring in accessibility and future developments.

Financial Planning: Ensure your budget accounts for all associated costs, including legal fees.
Section 6: Conclusion and Next Steps
Owning land in Thailand as a foreigner is a possibility, but it requires a clear understanding of the options, legalities, and expert guidance. Condos For Sale Pattaya is here to assist you in making informed land ownership decisions, and our legal partners can provide invaluable advice on the legal aspects of your property journey.
Contact us today to embark on your land ownership journey in Thailand, and remember, expert advice from our legal partners is just a call away.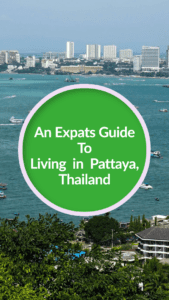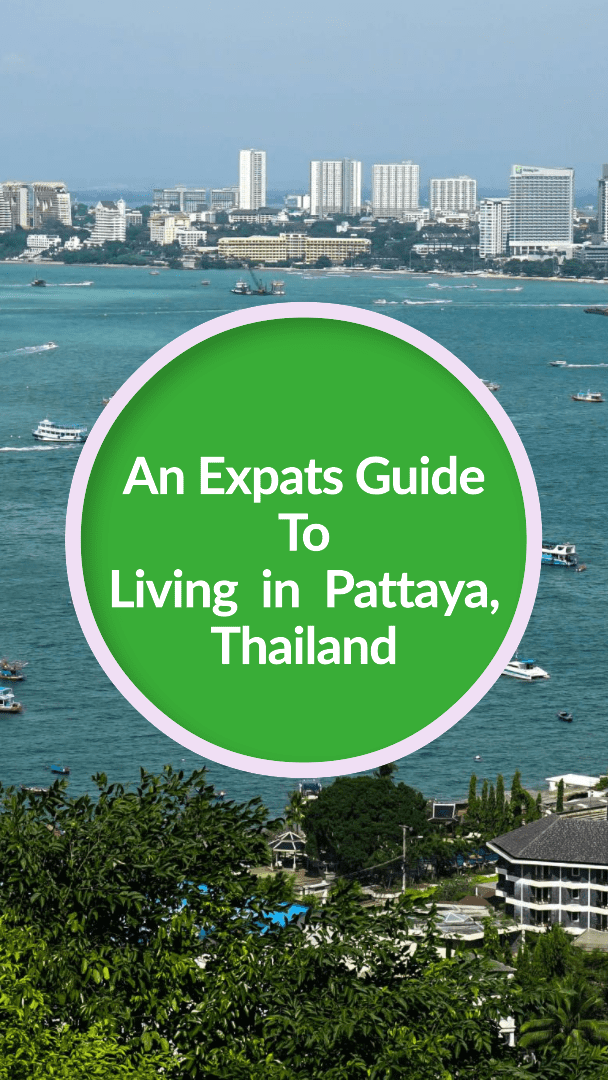 Living in Pattaya, Thailand: An Extensive Guide for Expats Are you contemplating making Pattaya your new home? Welcome to our comprehensive guide on living in
Read More »