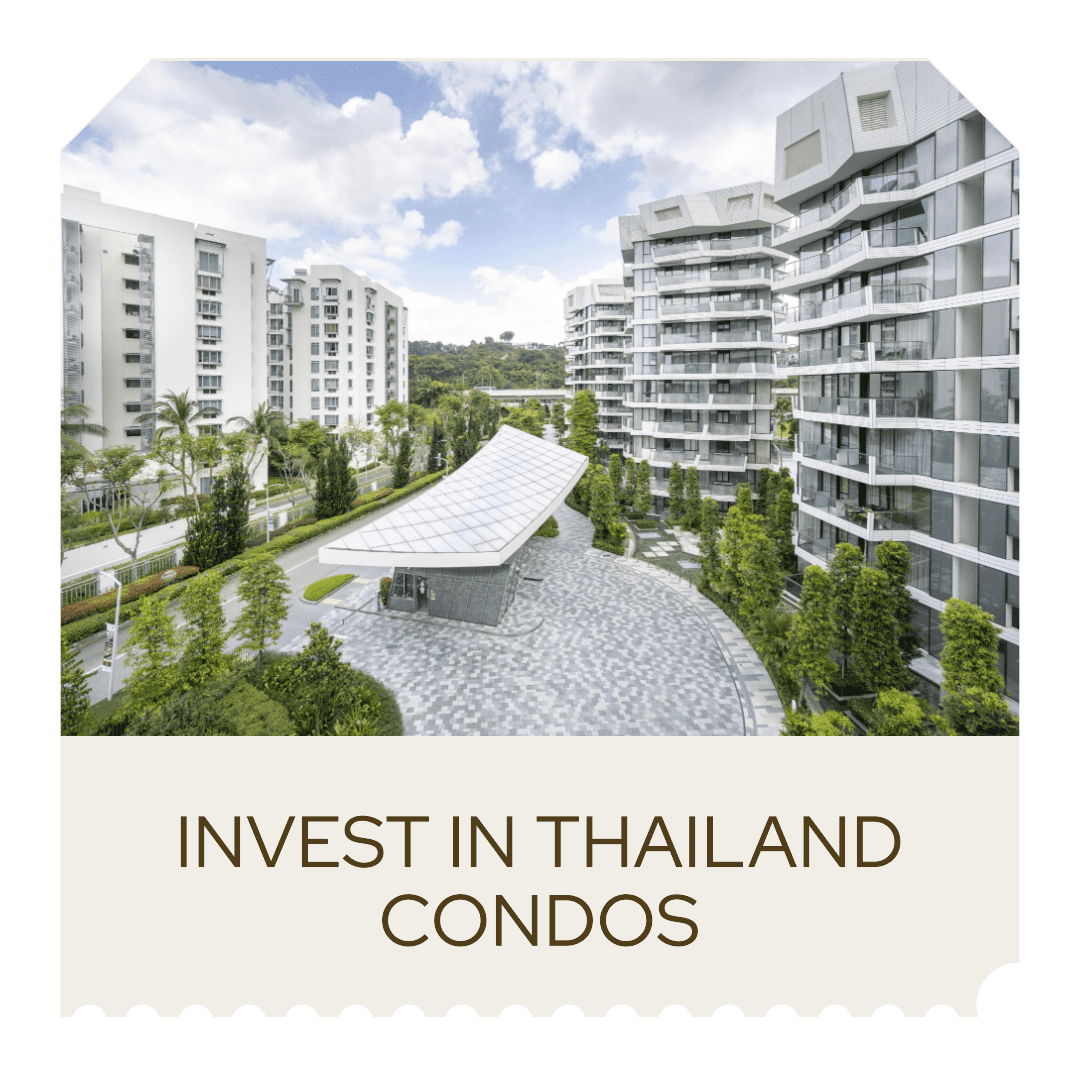 Are condos in Thailand a good investment?​
Thailand, with its captivating landscapes, rich culture, and economic opportunities, has long been a dream destination for expatriates and investors. As the allure of this tropical paradise grows, so does the question: Are condos in Thailand a good investment? In this comprehensive guide, we'll explore the factors to consider, potential returns, and the advantages of condo investment in Thailand. Condos For Sale Pattaya is your trusted partner in making informed property decisions. Plus, we'll underline the importance of seeking expert advice from our legal partners, a trusted legal firm/visa agent, to ensure a secure and profitable investment.
Section 1: The Appeal of Condo Investment in Thailand
Why Choose Thailand for Condo Investment?
Before we delve into the investment aspects, let's understand why Thailand is an appealing destination for condo investors:
Thriving Economy: Thailand's economic stability presents ample investment opportunities.

Tourism Boom: The country's tourist influx ensures potential rental income for condo investors.

Foreign-Friendly: Thailand encourages foreign investment, simplifying the process for international investors.

Diverse Locations: From bustling cities to serene beachfronts, Thailand offers a wide range of condo investment options.
Section 2: Factors to Consider for Condo Investment
Investing in condos requires careful consideration of several factors:
Location: Choose a location with growth potential and proximity to amenities.

Market Trends: Analyze the local real estate market and potential for appreciation.

Rental Potential: Consider the demand for rental properties in your chosen area.

Maintenance Costs: Factor in maintenance fees and ongoing expenses.
Section 3: Potential Returns on Condo Investment
Condos in Thailand can yield promising returns:
Rental Income: High tourist traffic means potential rental income throughout the year.

Capital Appreciation: Some areas witness substantial property value appreciation over time.

Resale Value: As demand grows, condos can become valuable assets for resale.
Section 4: Benefits of Condo Investment
Investing in condos in Thailand offers various advantages:
Passive Income: Generate passive income through rental returns.

Diversification: Real estate provides diversification in your investment portfolio.

Lifestyle Benefits: Enjoy vacation opportunities in your own condo.

Residency Options: Some condo investments may offer residency privileges.
Section 5: How Condos For Sale Pattaya Can Assist You
Condos For Sale Pattaya specializes in helping individuals and families make informed condo investment decisions:
Why Choose Condos For Sale Pattaya?
Local Expertise: Our team possesses in-depth knowledge of the Pattaya condo market.

Diverse Listings: Explore a wide range of condo options, from beachfront condos to urban retreats.

Personalized Service: We tailor our services to your unique investment goals.

End-to-End Support: From property selection to closing, we guide you through every step.
Section 6: Conclusion and Next Steps
Investing in condos in Thailand presents a world of opportunities, but it's essential to make informed decisions. Condos For Sale Pattaya is here to assist you in making sound investment choices, and our legal partners can provide invaluable advice on the legal aspects of your condo investment journey.
Contact us today to explore the potential of condo investment in Thailand, and remember, expert advice from our legal partners is just a call away.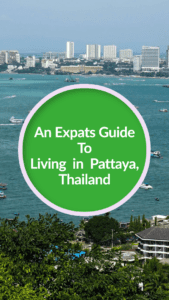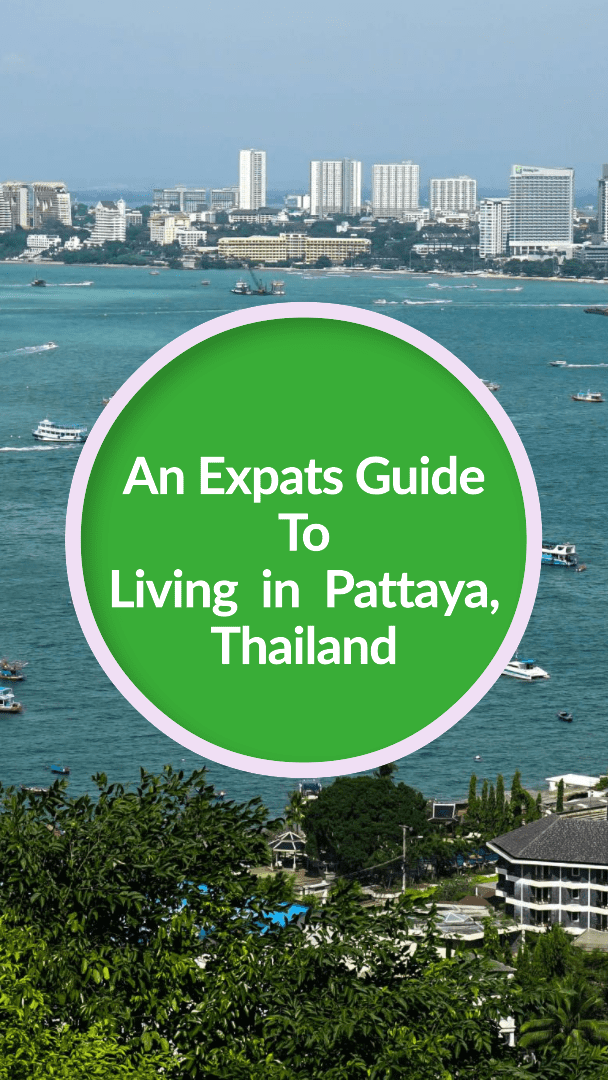 Living in Pattaya, Thailand: An Extensive Guide for Expats Are you contemplating making Pattaya your new home? Welcome to our comprehensive guide on living in
Read More »