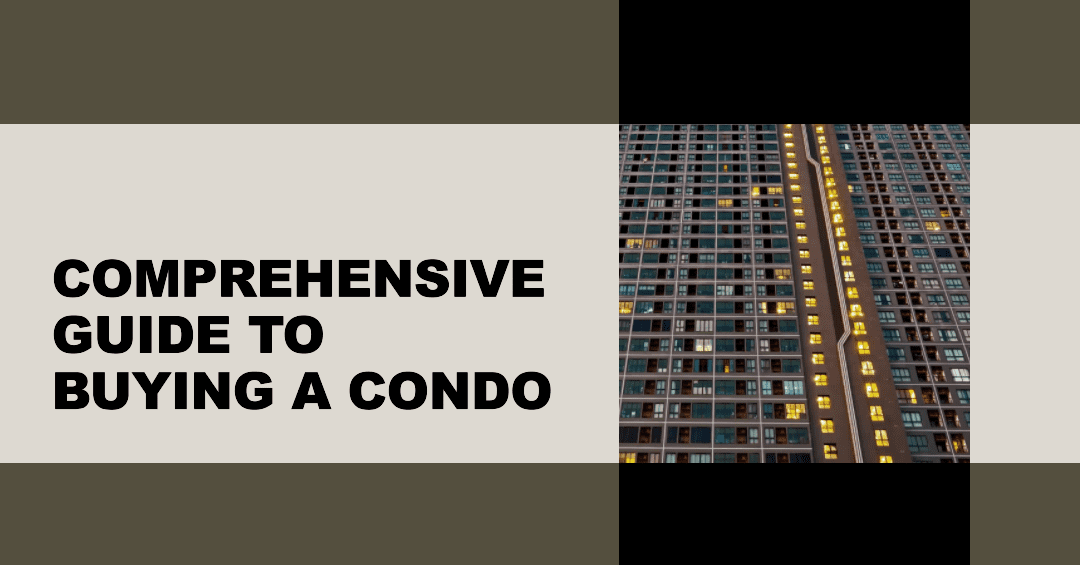 A Comprehensive Guide to Buying a Condo in Pattaya: Legal and Regulatory Information
A Comprehensive Guide to Buying a Condo in Pattaya: Legal and Regulatory Information
Introduction: Are you considering purchasing a condominium in Pattaya? This comprehensive guide will equip you with valuable insights, practical advice, and engaging content on the legal and regulatory aspects you need to know before investing. We will explore ownership rights for foreigners, including leasehold and freehold options, as well as restrictions on foreign ownership. Additionally, we will delve into property taxes, transfer fees, maintenance fees, and other legal and financial obligations associated with condo ownership in Pattaya. Stay informed and make confident decisions by understanding the relevant regulations and guidelines governing condo purchases in this vibrant Thai city.
Understanding Ownership Rights for Foreigners: Foreign buyers interested in purchasing a condo in Pattaya need to familiarize themselves with the available ownership options and any restrictions imposed by the Thai government. Let's explore the two primary ownership options: leasehold and freehold.
Option A – The Leasehold Option: One viable option for foreigners is the leasehold agreement, which grants the right to lease the land for a specified period, typically 30 years, with the possibility of lease extension. This option offers secure tenure and is ideal for individuals seeking the benefits of condo ownership without owning the land. By providing valuable insights into the leasehold process, we aim to guide potential buyers through the essential considerations and legal implications.
Option B – The Freehold Option: Foreigners can also acquire a freehold condominium unit in Pattaya, although certain restrictions apply. Thai law limits foreign ownership to 49% of the total area of all units in a condominium building. This measure ensures a balance between foreign and Thai ownership. In this section, we will delve into the regulations surrounding freehold ownership, offering practical advice on how to navigate these restrictions and make informed decisions when purchasing a freehold condo in Pattaya.
Legal and Financial Obligations: In addition to ownership rights, it is vital to understand the legal and financial obligations that accompany condo ownership in Pattaya. By exploring property taxes, transfer fees, maintenance fees, and other obligations, this section will provide valuable insights into the financial aspects of condo ownership.
Property Taxes: Condo owners in Pattaya are responsible for paying property taxes based on the assessed value of the property. We will outline the property tax structure in Pattaya, explaining how these taxes contribute to local infrastructure and services.
Transfer Fees: When purchasing a condo, buyers must pay a transfer fee to the Land Department. This fee is typically a percentage of the registered sale price and is shared equally between the buyer and the seller. By understanding the transfer fee process, potential buyers can budget accordingly and avoid any surprises during the transaction.
Maintenance Fees: Condo owners have an obligation to pay monthly or annual maintenance fees to cover common area upkeep, security, and shared amenities. In this section, we will delve into the significance of maintenance fees, explaining how they contribute to the overall maintenance and management of the condominium building. We will also provide practical advice on how to budget for these fees and understand the importance of active participation in the management of the condo complex.
Regulations and Guidelines: To ensure a transparent and secure condo purchase in Pattaya, it is crucial to understand the regulations and guidelines governing the process. In this section, we will delve into key points to consider, providing practical insights to potential buyers.
Condominium Act: The Condominium Act of Thailand serves as the primary legislation governing the ownership, management, and operation of condominiums in the country. By explaining the key provisions of this act, we aim to equip potential buyers with the necessary knowledge to navigate the legal landscape effectively.
Foreign Ownership Restrictions: Foreign ownership of condominium units in Thailand is subject to certain restrictions. We will highlight any recent changes to these regulations and offer guidance on how to stay updated on any future developments. By understanding the current foreign ownership restrictions, buyers can make informed decisions and ensure compliance with Thai laws.
Title Deed Verification: Before finalizing a condo purchase, conducting a thorough due diligence process, including verifying the title deed of the property, is crucial. We will provide practical advice on how to engage qualified professionals such as lawyers or legal experts to verify the legitimacy and authenticity of the property's ownership. This step ensures a secure and hassle-free condo purchase experience.
Conclusion: Purchasing a condo in Pattaya presents exciting opportunities, but understanding the legal and regulatory landscape is vital. By providing valuable insights into ownership rights, legal and financial obligations, and relevant regulations, this comprehensive guide equips potential buyers with the knowledge needed to make informed decisions. Seeking professional advice from lawyers or real estate experts specializing in Pattaya condominiums ensures a smooth and secure transaction. Stay informed, follow the guidelines, and embark on your condo purchase journey in Pattaya with confidence.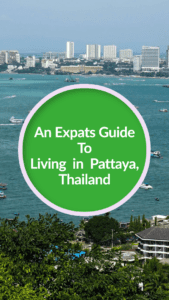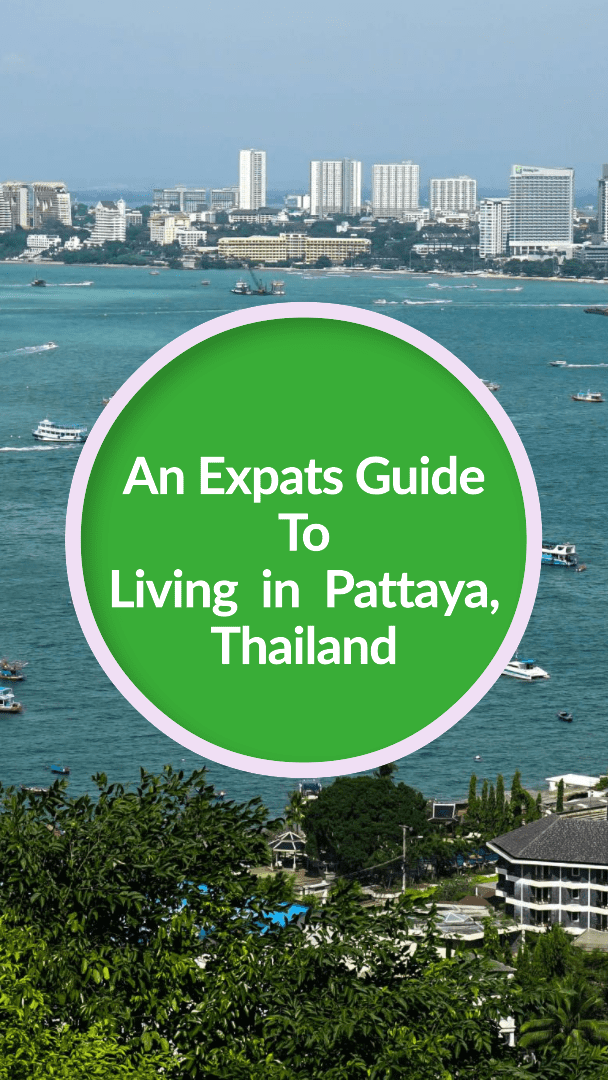 Living in Pattaya, Thailand: An Extensive Guide for Expats Are you contemplating making Pattaya your new home? Welcome to our comprehensive guide on living in
Read More »