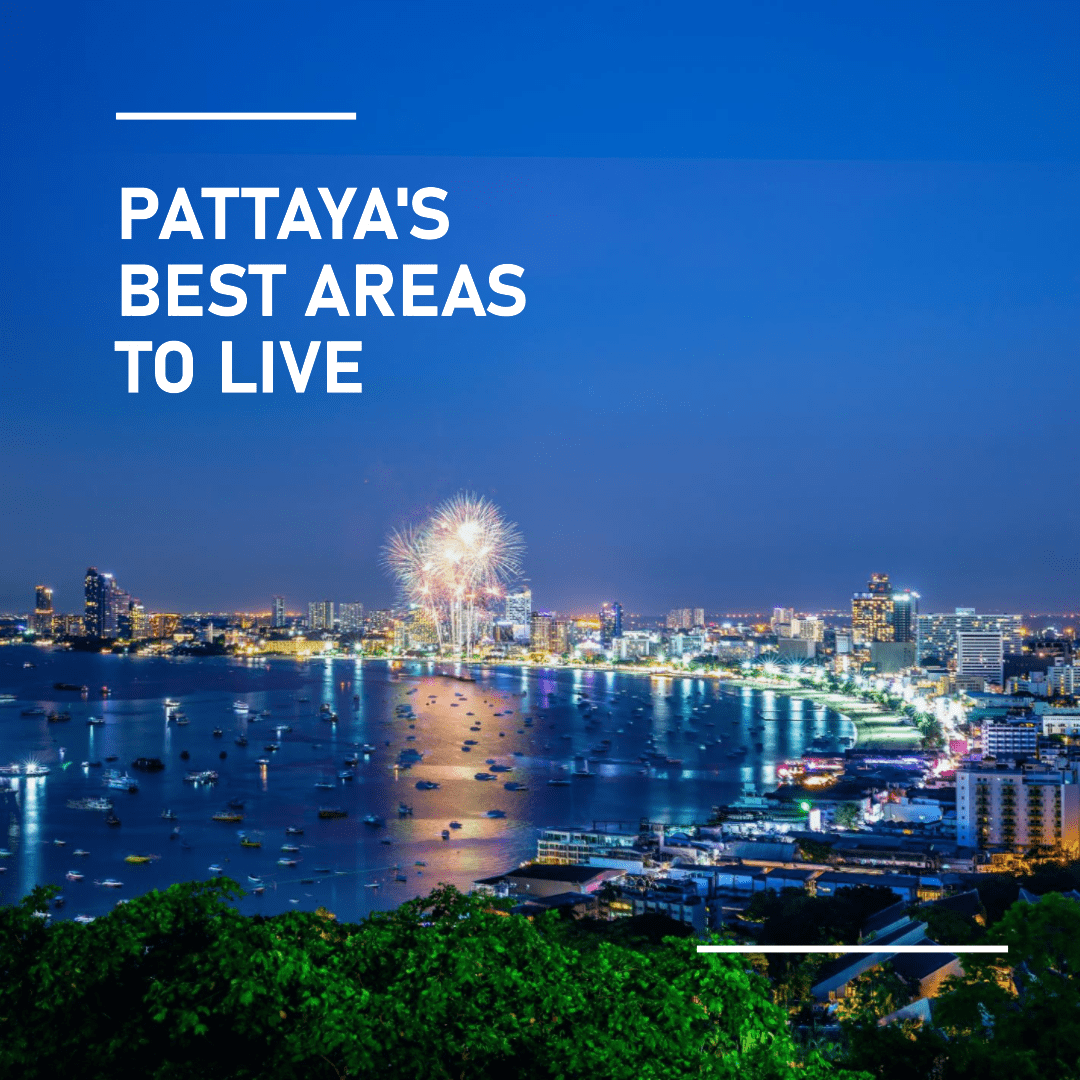 Where is the Best Place To Live In Pattaya? A Comparison of Pattaya's Best Areas To Live in Pattaya
Where is the Best Place To Live In Pattaya? A Comparison of Pattaya's Best Areas To Live in Pattaya City, Thailand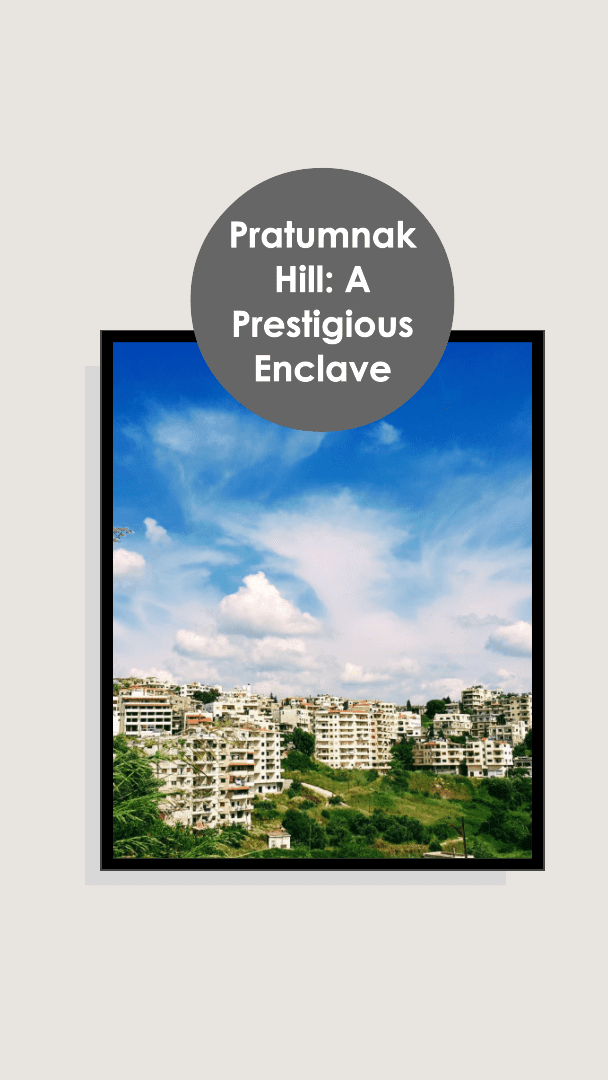 Pattaya's diverse landscape offers a multitude of living options, each catering to different tastes and desires. The "best" place to live in Pattaya varies depending on individual needs, priorities, and personal preferences. In this article, we will explore and compare some of the top living areas in Pattaya, including Pratumnak, Beach Road, Jomtien, The Dark Side, and Siam Royal View, to help you find the ideal location that suits you best.
Pratumnak: An Enclave of Elegance and Prestige
Pratumnak is renowned for its opulence and exclusivity, offering a sense of prestige to its residents. With its elegant low-rise developments and panoramic views of the city and the sea, Pratumnak caters to those seeking a sophisticated lifestyle amidst lush greenery and a serene ambiance.
Pros:
Exclusivity and prestige
Proximity to nature and serene surroundings
Upscale condominiums with premium amenities
Cons:
Higher property prices due to its upscale nature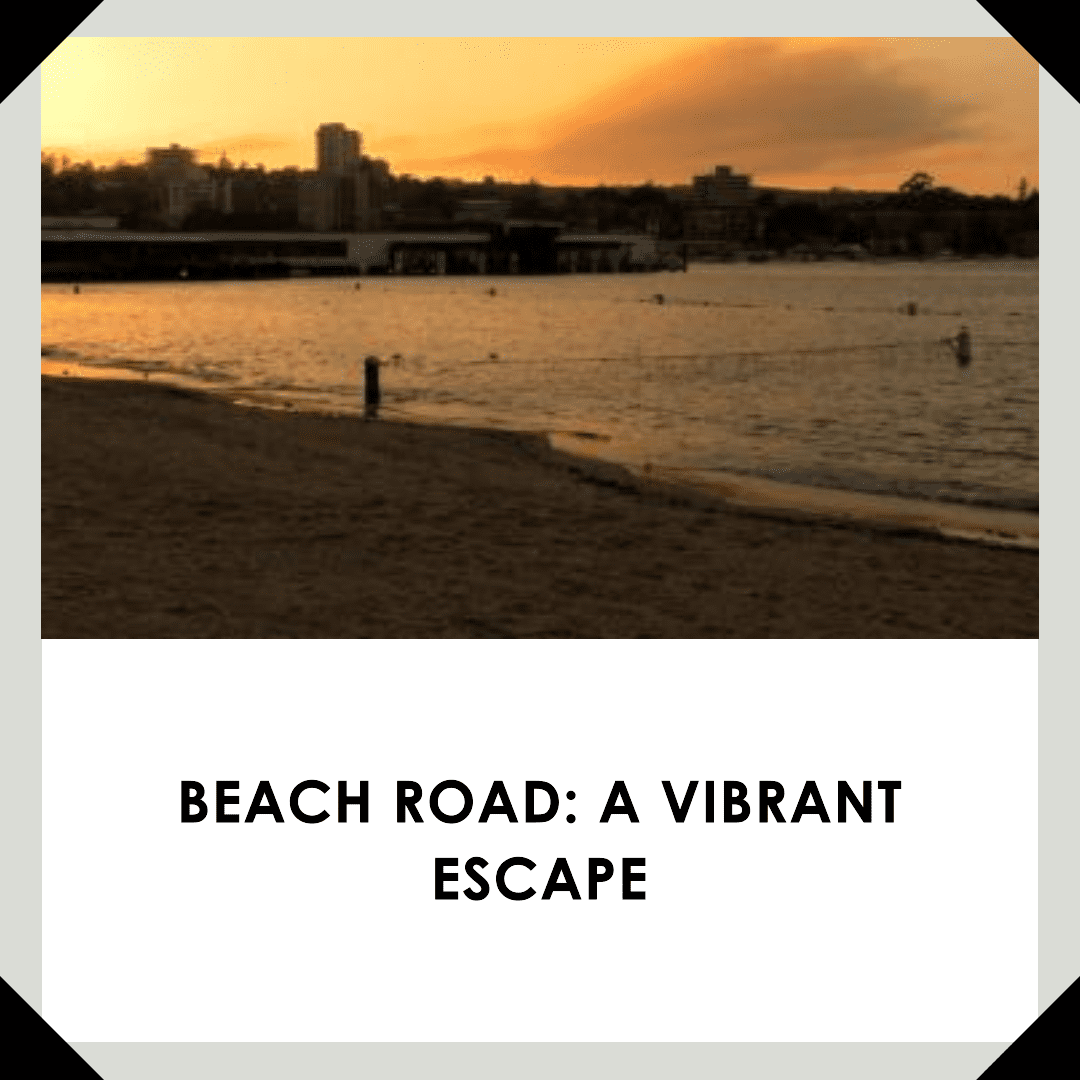 Beach Road: Immersed in Pattaya's Vibrant Heartbeat
Living along Beach Road places you in the midst of Pattaya's vibrant and dynamic lifestyle. This area is teeming with entertainment, nightlife, and a wide variety of dining options. Being close to the beach ensures mesmerizing sea views and easy access to Pattaya's bustling activities.
Pros:
Vibrant and dynamic lifestyle
Close proximity to popular attractions
Stunning sea views
Cons:
Noise and crowded streets, especially during peak tourist seasons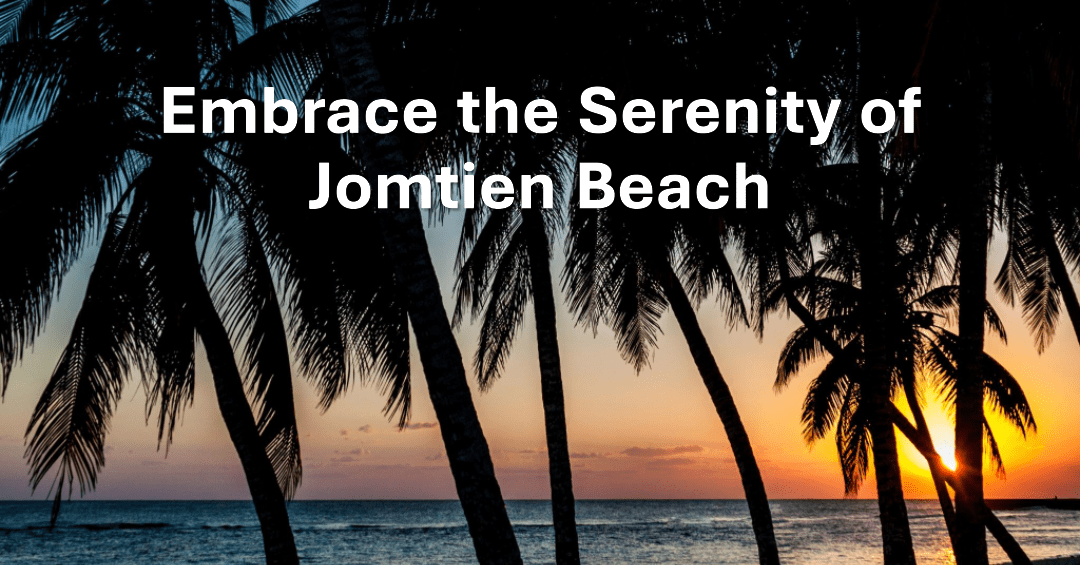 Jomtien: Embrace a Relaxed Beachside Retreat
Jomtien offers a more relaxed and laid-back atmosphere compared to the bustling city center. This area is well-known for its beautiful beaches, family-friendly environment, and a plethora of water sports and outdoor activities. If you prefer a quieter and more tranquil lifestyle, Jomtien could be an ideal choice.
Pros:
Tranquil and family-friendly environment
Gorgeous beaches and recreational activities
Abundance of dining and entertainment options
Cons:
Fewer high-end condominium options compared to Pratumnak and Beach Road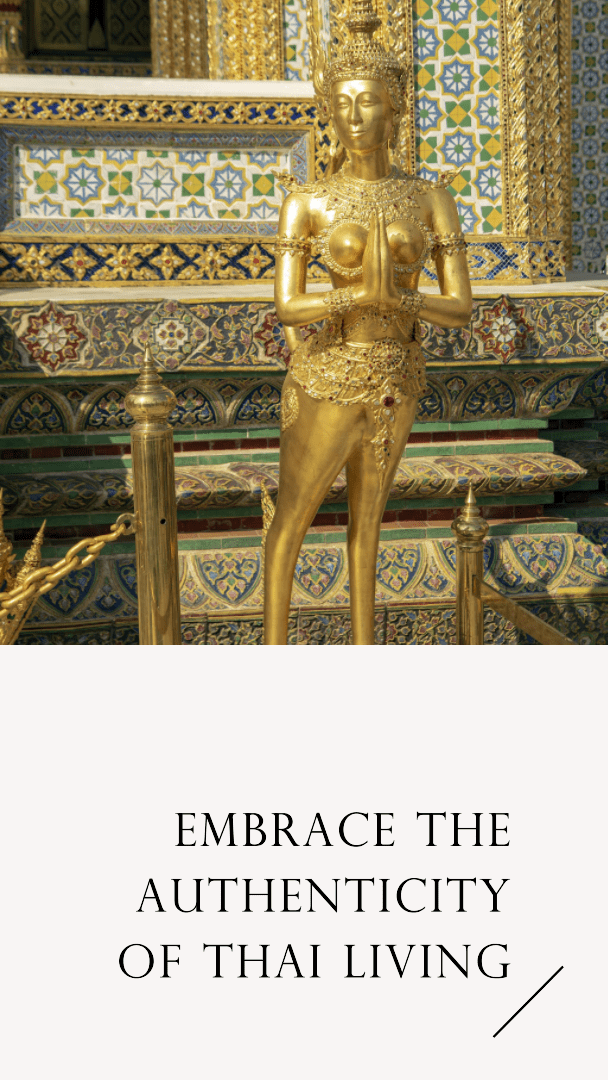 The Dark Side: Embracing Authentic Thai Living
The Dark Side, situated on the eastern side of Sukhumvit Road, offers a taste of authentic Thai living. This area is favored by expatriates seeking a quieter and more traditional lifestyle. The Dark Side provides a mix of housing options, including private houses with gardens and larger plots of land.
Pros:
Quieter and more laid-back lifestyle
Larger housing options with gardens and private spaces
Embracing local Thai culture
Cons:
Farther away from the city center and major attractions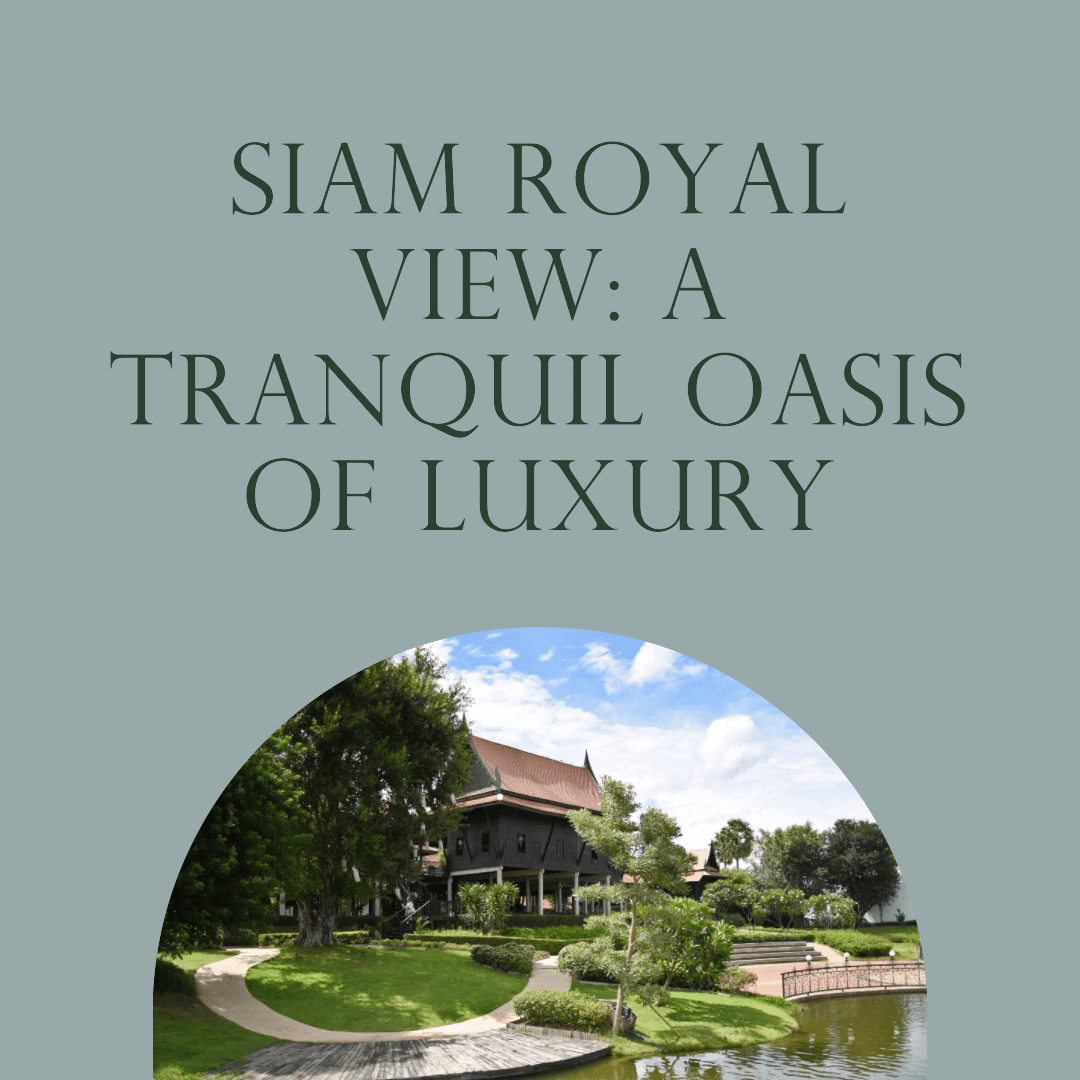 Siam Royal View: A Tranquil Oasis of Luxury
Siam Royal View offers a secluded and luxurious living experience in Pattaya. Nestled atop a hill, this exclusive development boasts breathtaking views of the sea and the surrounding lush landscape. With its lavish villas and upscale amenities, Siam Royal View caters to those seeking utmost privacy and luxury.
Pros:
Secluded and luxurious ambiance
Spectacular sea views and lush surroundings
Lavish villas with premium amenities
Cons:
Limited availability due to its exclusivity
In conclusion choosing the best place to live in Pattaya is a personal decision that revolves around your unique preferences and priorities. Pratumnak exudes opulence and elegance, while Beach Road immerses you in the city's vibrant pulse. Jomtien offers a serene beachside escape, The Dark Side embraces Thai culture, and Siam Royal View provides a secluded oasis of luxury.
Consider your lifestyle, budget, proximity to amenities, and desired ambiance to make a well-informed decision. Pattaya's diverse neighborhoods ensure there's a perfect match for everyone, offering a blend of luxury, excitement, tranquility, authenticity, and privacy to suit your individual preferences. Contact us for help in finding your dream home in Pattaya!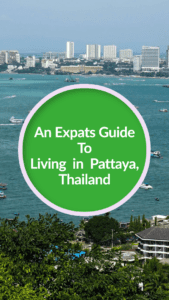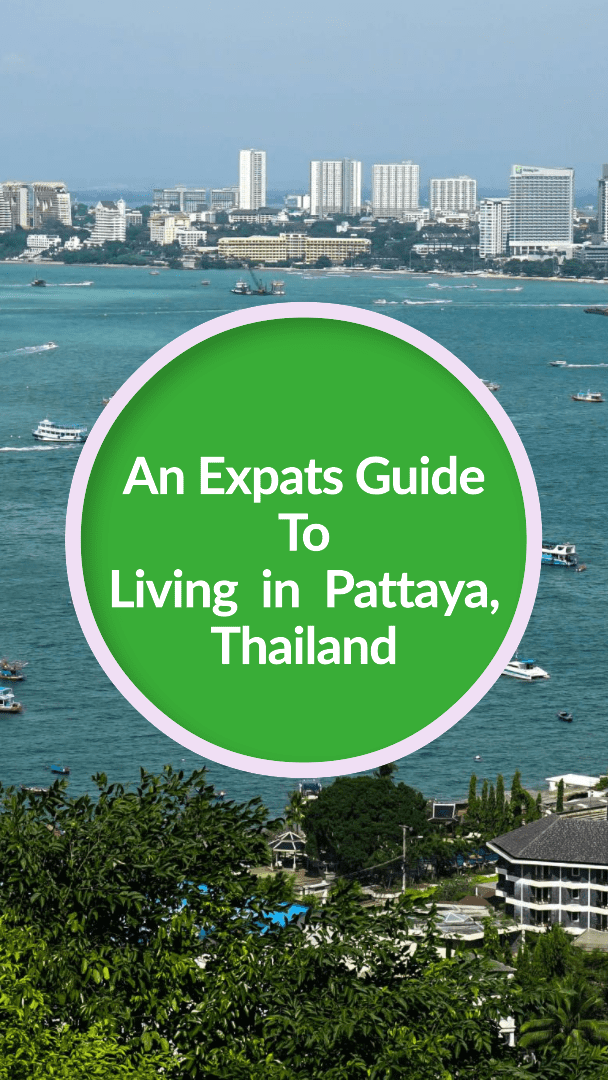 Living in Pattaya, Thailand: An Extensive Guide for Expats Are you contemplating making Pattaya your new home? Welcome to our comprehensive guide on living in
Read More »