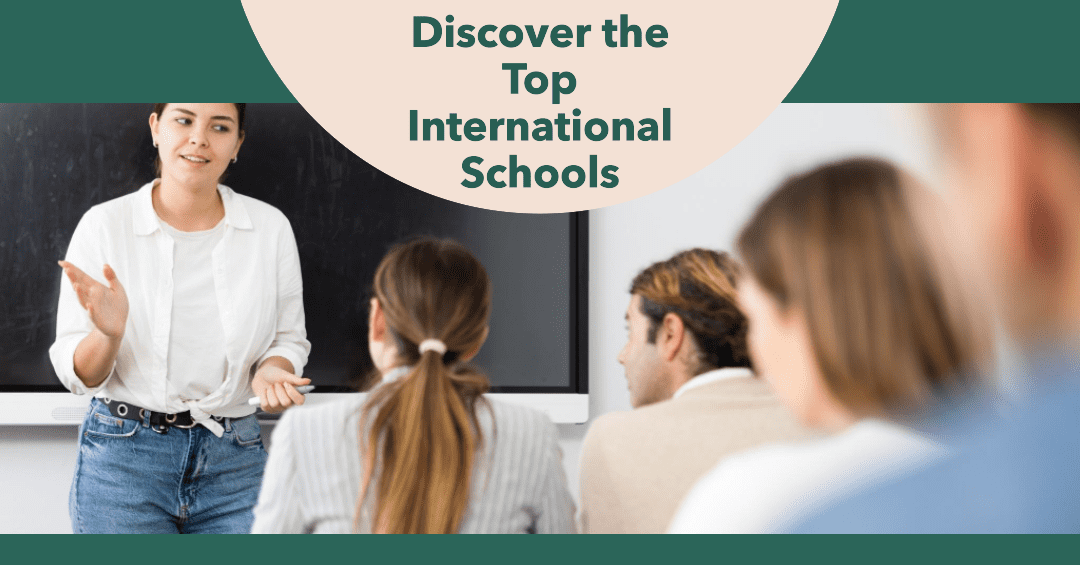 The Best International Schools in Pattaya
Unveiling Pattaya's Premier International Schools 2023
Often associated with tourist hotspots, scenic beaches, and idyllic hotels, Pattaya also stands tall as a formidable hub for real estate and education. With a diverse array of esteemed institutions, this province is a parallel to Bangkok in its academic richness. In this article, we guide you through the prominent international schools in Pattaya and offer insights into potential real estate opportunities to position you closer to the academic heart of the region.
Showcase of Pattaya's Elite International Schools
In Summary,
The above list offers a detailed overview of Pattaya's top-tier international schools. Each school, with its unique curriculum, experienced faculty, and a strong ethos of diversity, ensures a high-standard educational journey for every child. Whether you're a resident or an expatriate exploring academic avenues, Pattaya presents a world of opportunities.
Seek your perfect property, available both for purchase and lease, and ensure a valuable return on your investment. Should you need further assistance, we remain at your service. To find your dream home near an international school feel free to reach out to us for help!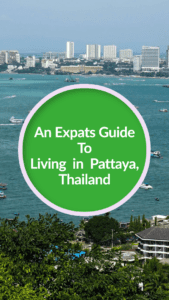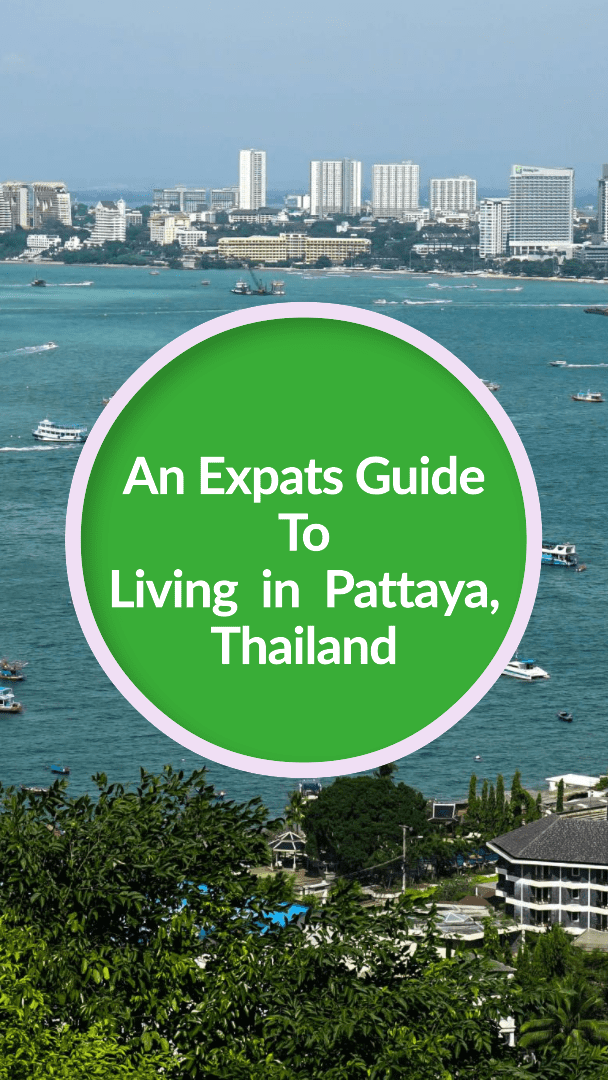 Living in Pattaya, Thailand: An Extensive Guide for Expats Are you contemplating making Pattaya your new home? Welcome to our comprehensive guide on living in
Read More »