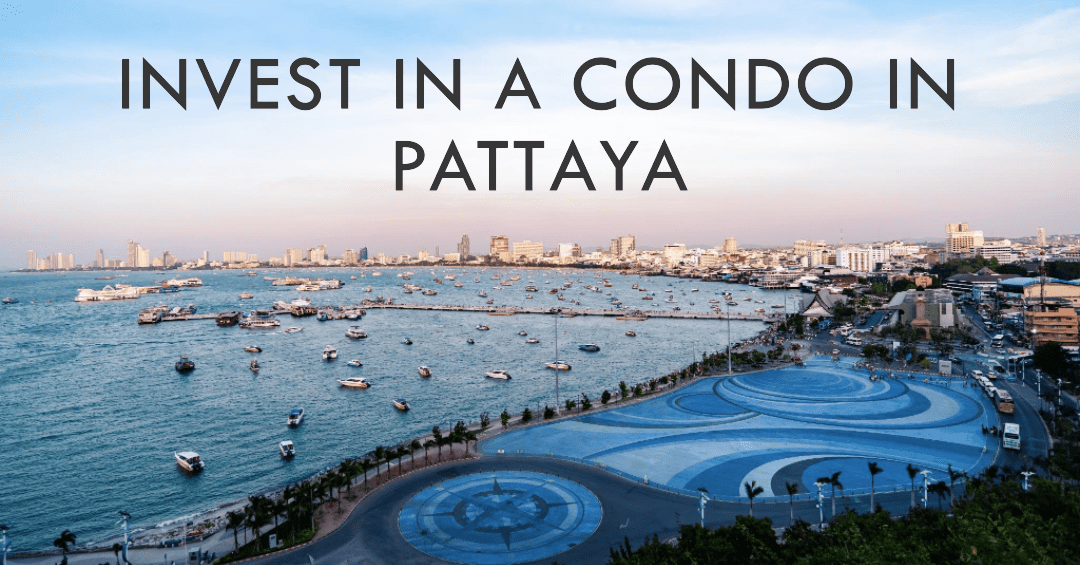 Is it worth buying a condo in Pattaya?​
"Is it worth buying a condo in Pattaya?" In this comprehensive guide, we delve into the factors that will help you make an informed decision. From investment potential to the lifestyle benefits of condo living, we'll explore the pros and cons to determine if Pattaya is your ideal condo haven. Condos For Sale Pattaya is your trusted partner on this exciting journey to explore property ownership in this vibrant coastal city.
Section 1: Investment Potential
The Pros of Condo Investment
Pattaya condos offer numerous advantages for investors:
Rental Income: High demand for rentals provides a steady income stream.

Capital Appreciation: Properties in Pattaya often see value appreciation.

Diverse Market: A diverse pool of renters includes tourists, expats, and retirees.
Section 2: Lifestyle Benefits
The Advantages of Condo Living
Living in a condo in Pattaya comes with a host of lifestyle benefits:
Amenities: Access to pools, gyms, and other facilities for a luxurious lifestyle.

Security: Gated communities and 24/7 security offer peace of mind.

Location: Conveniently located near beaches, shopping, and entertainment.
Section 3: Property Selection
Choosing the Right Condo
Selecting the perfect condo in Pattaya requires careful consideration:
Location: Research neighborhoods to find the one that suits your lifestyle.

Budget: Determine your financial capacity and explore financing options.

Property Type: Choose between new developments, resale condos, and more.
Section 4: Potential Drawbacks
The Cons to Consider
It's essential to be aware of potential drawbacks:
Maintenance Fees: Monthly fees cover amenities but impact your budget.

Market Fluctuations: Property values can fluctuate in response to market conditions.

Ownership Restrictions: Foreign ownership is subject to certain legal restrictions.
Section 5: How Condos For Sale Pattaya Can Assist You
Your Trusted Partner in Condo Ownership
Condos For Sale Pattaya specializes in helping you find the ideal condo:
Local Expertise: Our team has in-depth knowledge of Pattaya's condo market.

Personalized Service: Tailoring our services to match your property aspirations.

End-to-End Support: Guiding you through the property selection and purchase process.
Section 6: Conclusion and Next Steps
Is it worth buying a condo in Pattaya? The answer lies in your aspirations and circumstances. Condos For Sale Pattaya is here to assist you in navigating the complex world of condo ownership. Contact us today to explore the possibilities of condo living in this tropical paradise and discover if Pattaya is the right place for your dream condo.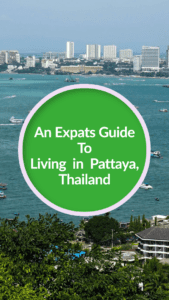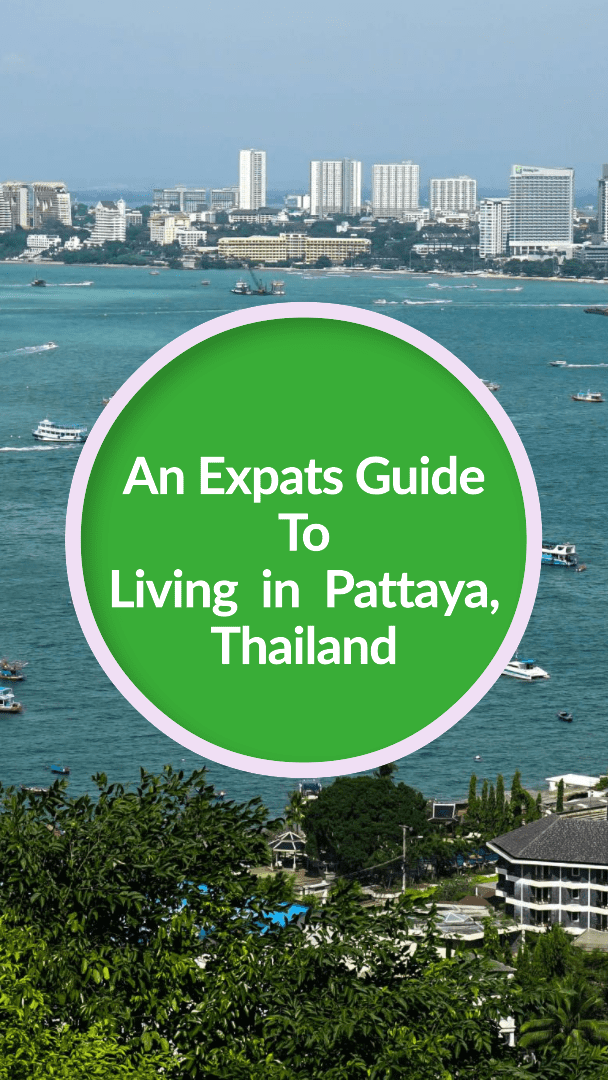 Living in Pattaya, Thailand: An Extensive Guide for Expats Are you contemplating making Pattaya your new home? Welcome to our comprehensive guide on living in
Read More »