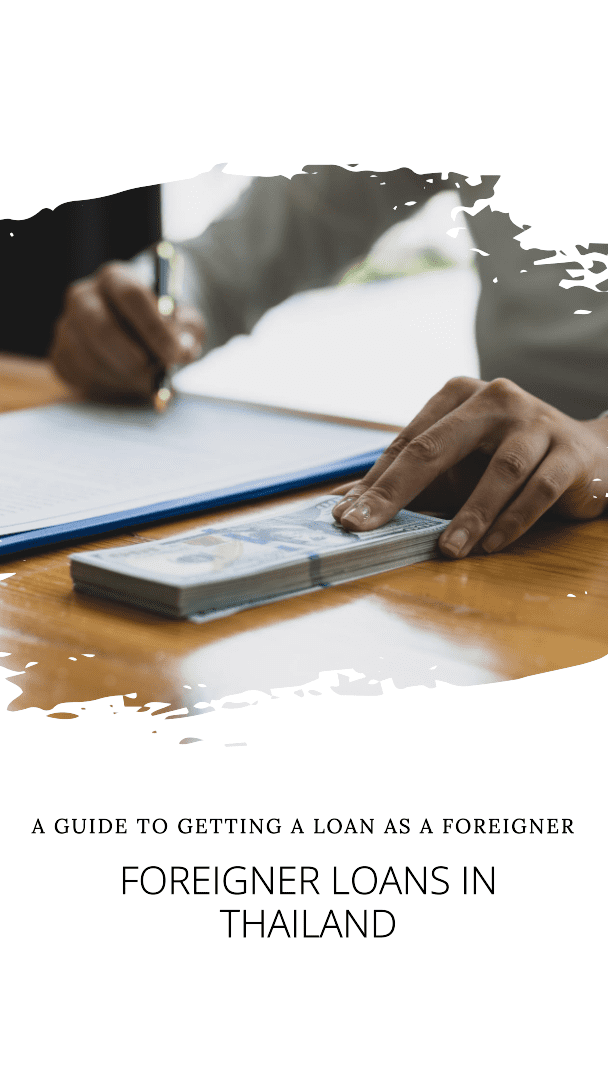 Can a foreigner get a loan in Thailand?
Thailand, with its stunning beaches, vibrant culture, and warm climate, is a dream destination for many. Some foreigners are so captivated by the Land of Smiles that they contemplate making it their second home. But can a foreigner get a loan in Thailand? In this comprehensive guide, we'll explore the possibilities, the legalities, and how Condos For Sale Pattaya can assist you in finding your perfect property, even if you're considering a loan. Plus, we'll emphasize the importance of seeking expert advice from our legal partners, a trusted legal firm/visa agent, to navigate the intricacies of foreign lending in Thailand.
Section 1: Understanding the Loan Landscape in Thailand
Why Choose Thailand?
Before diving into the intricacies of loans for foreigners, let's understand why Thailand is an attractive destination:
Cultural Richness: Thailand boasts a rich cultural tapestry, from ancient temples to colorful festivals.

Real Estate Opportunities: The Thai real estate market offers a wide range of options, from beachfront condos to tranquil villas.

Economic Stability: Thailand's stable economy makes it an appealing place for investment.

Foreign Investment: Thailand welcomes foreign investors, which includes the possibility of securing loans.
Types of Loans for Foreigners
Section 2: Exploring Your Loan Options
Foreigners can access several types of loans in Thailand:
Mortgages: Discover the process of obtaining a mortgage for a property purchase.

Personal Loans: Explore personal loan options for various financial needs.

Business Loans: Learn about business loans for entrepreneurs and investors.
Section 3: Navigating the Legal Aspects
While loans are available for foreigners, understanding the legal aspects is crucial. Here's where our legal partners, the legal firm/visa agent, come into play:
Why Seek Professional Advice?
Regulatory Compliance: Our legal partners are well-versed in Thai lending regulations, ensuring your loan complies with local laws.

Documentation Assistance: They'll help you gather and complete the necessary documentation for your loan application.

Liaison with Lenders: Our legal partners can act as intermediaries between you and Thai lenders to facilitate the loan process.
Section 4: Finding Your Dream Property with Condos For Sale Pattaya
Now that you're exploring loans as a foreigner in Thailand, it's essential to find your ideal property. Condos For Sale Pattaya specializes in assisting individuals and families in their property search:
Why Choose Condos For Sale Pattaya?
Diverse Listings: Explore a vast array of condos and villas, from city-center apartments to secluded seaside retreats.

Local Expertise: Our team possesses in-depth knowledge of the Pattaya real estate market.

Personalized Service: We understand that each client's needs are unique and tailor our services accordingly.

End-to-End Support: We guide you through the property selection process, negotiations, and closing.
Section 5: Preparing for Your Property Investment
As you contemplate securing a loan for your Thai property investment, there are key steps to consider:
Financial Planning: Ensure your financial situation aligns with the loan requirements.

Legal Consultation: Consult with our legal partners to understand the legal implications of your loan.

Property Selection: Begin exploring properties with Condos For Sale Pattaya to identify your dream home.

Cultural Integration: Embrace Thai culture to enhance your experience as a foreign property owner.
Section 6: Conclusion and Next Steps
Acquiring a loan as a foreigner in Thailand is not only possible but can also be a seamless process with the right guidance. Condos For Sale Pattaya is here to help you find the perfect property, and our legal partners can provide invaluable advice on the legal aspects of your loan.
Contact us today to embark on your journey toward property ownership in Thailand, and remember, expert advice from our legal partners is just a call away.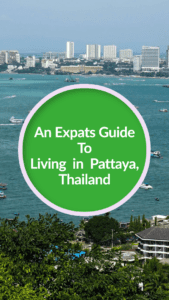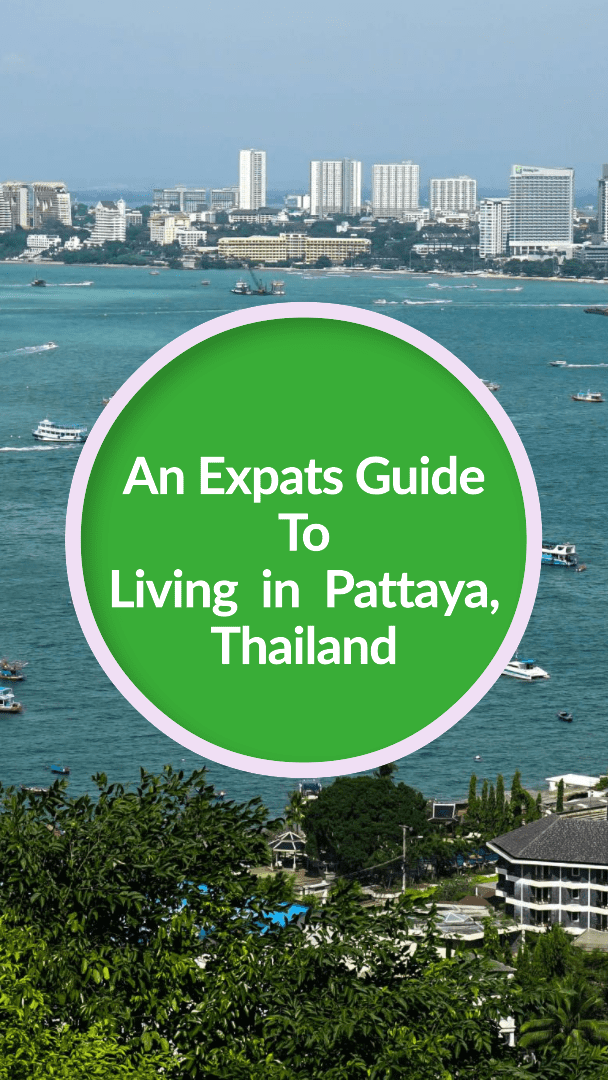 Living in Pattaya, Thailand: An Extensive Guide for Expats Are you contemplating making Pattaya your new home? Welcome to our comprehensive guide on living in
Read More »